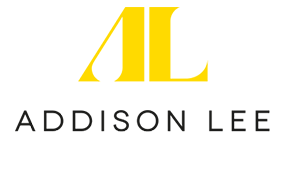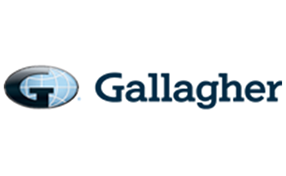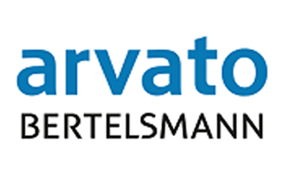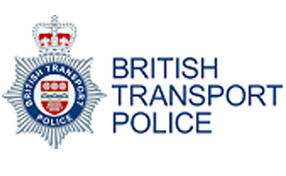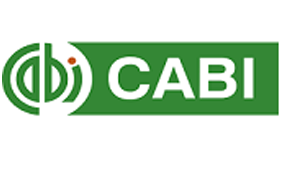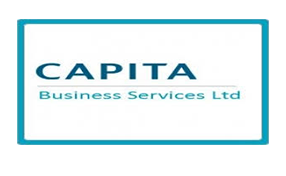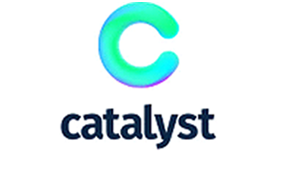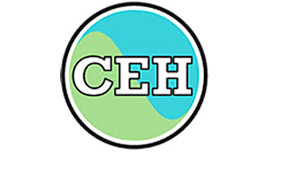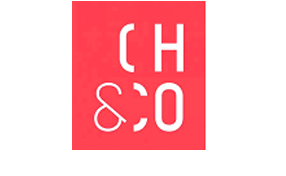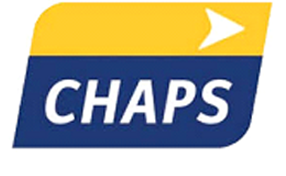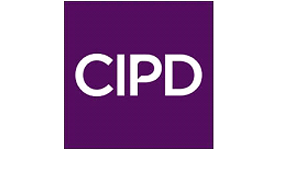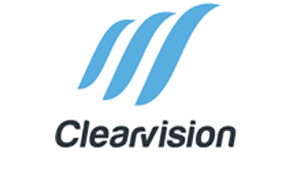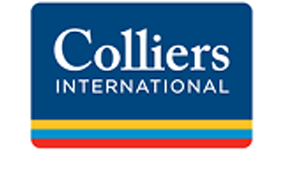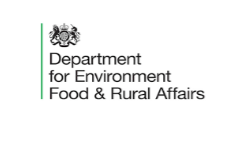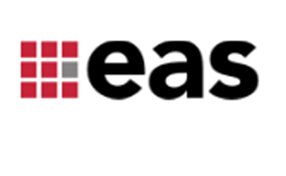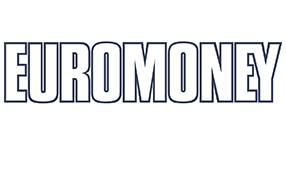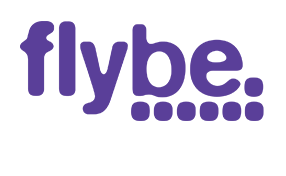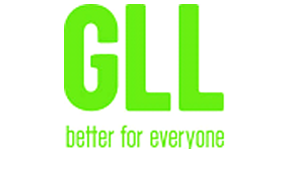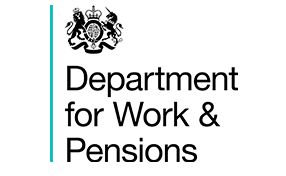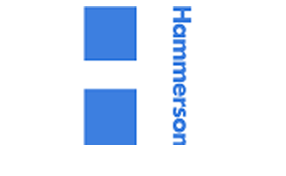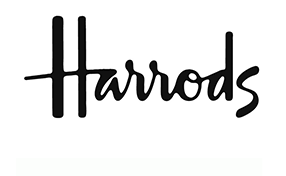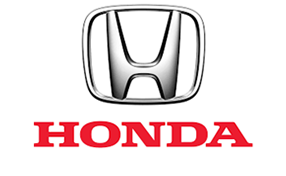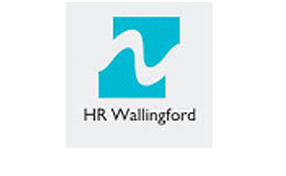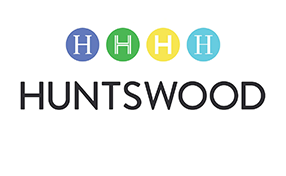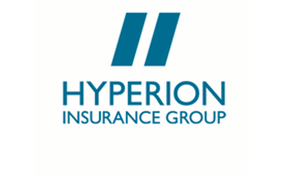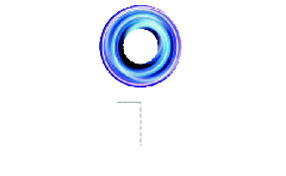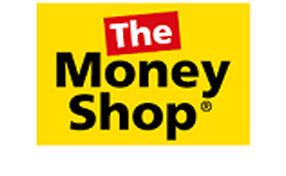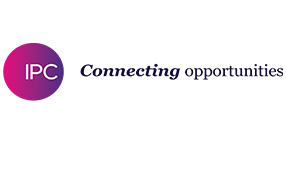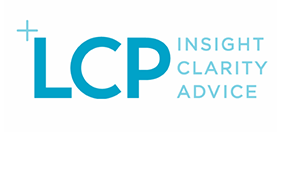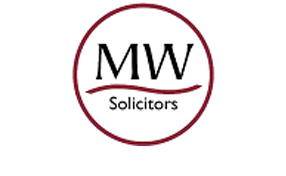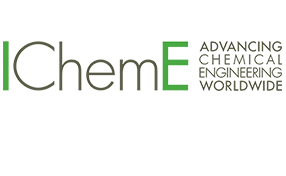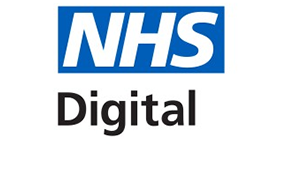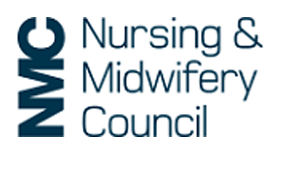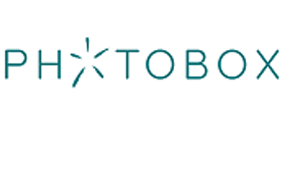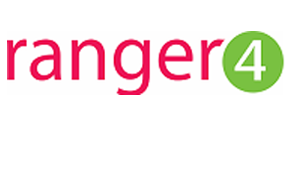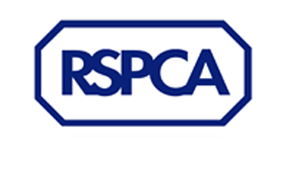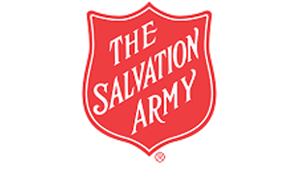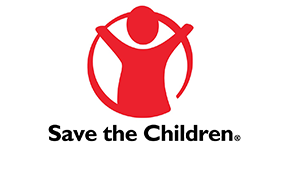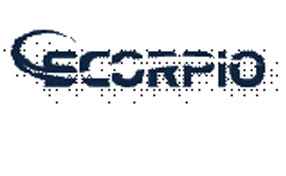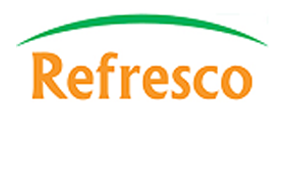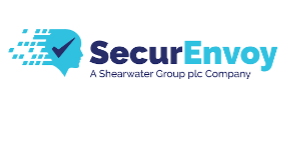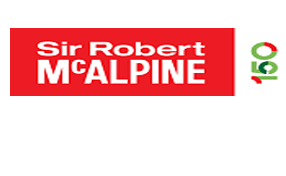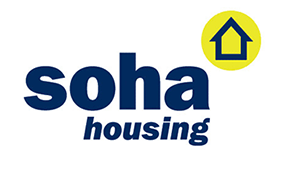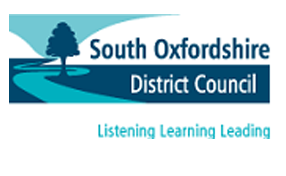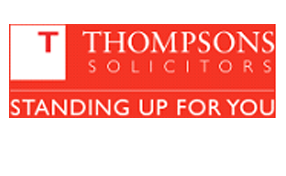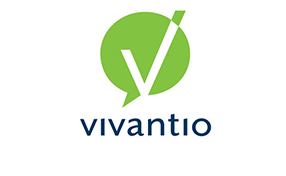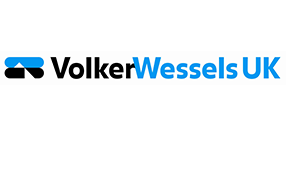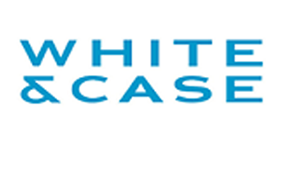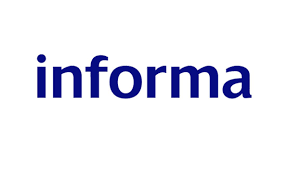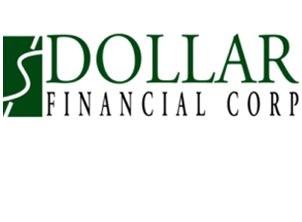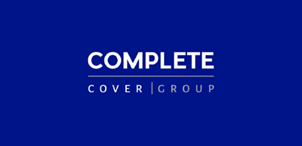 Testimonials
Bench Direct is the go to place for me when I need a contractor. Having used the team in their recruitment capacity before, I can be sure that all candidates are fully vetted and verified beforehand so I can decide on who to hire without the need for time wasting conversations with candidates that don't hit the mark.
Head of IT, Automotive Company,
Hiring through Bench Direct takes all of the pain and time from my hiring process. Typically I need contractors on a project by project basis, usually with little or no notice so being able to come here and just click to hire is a real game changer for me.
Director, Financial Company,