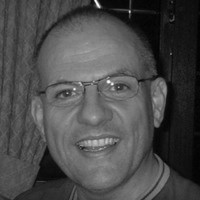 Michael
Application Architect
SaI am a proficient, self-motivated Agile Full Stack Net Software Engineer, with skills ranging from simple internet/intranet systems through to more complex large projects. I'm seeking my next opportunity to demonstrate my abilities and passion in making a successful impact in a business focused team.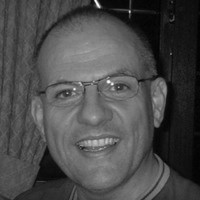 Michael
Application Architect
Indicative Rate £500 per day
Geo : Midlands, South & Remote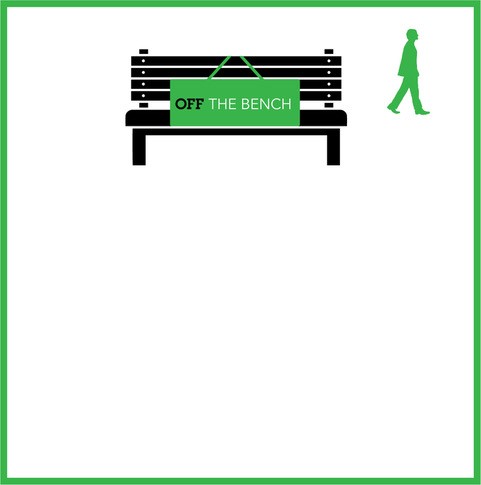 Will
Application Architect
I have been designing and developing commercial databases for over 10 years, for BI and OLTP. I have worked on both sides of the technical journey, helping business stakeholders understand their requirements, and then turning those requirements into business insight.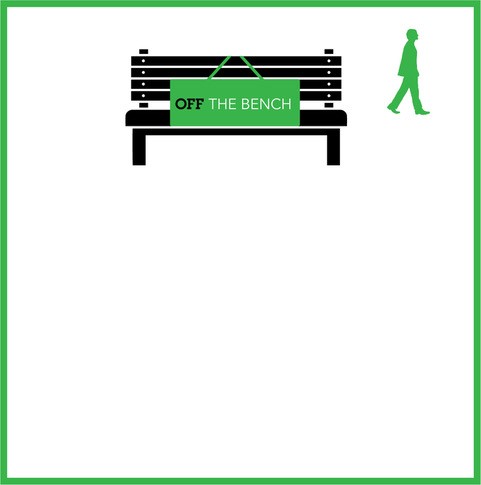 Will
Application Architect
Indicative Rate £540 per day
Geo : North, Midlands & Remote

More Bench Direct Application Architects are coming soon. If you are searching for one please do get in touch as we may have someone suitable in our approval & screening process.