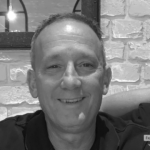 Chris
Application Manager
Chris is an innovative, commercially astute technology expert with a proven track record of leading teams to deliver operational best practice and digital business transformation. A results-orientated leader who works collaboratively, harnessing a wide variety of skills to deliver business outcomes.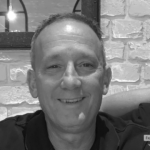 Chris
Application Manager
Indicative Rate £630 per day
Geo : London, South East & Remote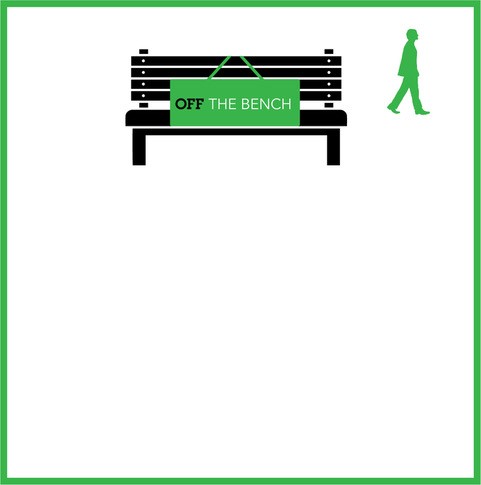 Sebastian
Project Manager
Results-driven Agile Project Manager with strong experience delivering bespoke solutions to the market for retail, e-commerce and media customers.
Track record of maintaining high standards while working on regulatory projects including PCI DSS, GDPR, and PSD2.
A strong supporter of new technologies and an enthusiastic servant leader focused on optimising business benefits and keeping high team morale.
Able to produce high-quality deliverables that meet or exceed timeline and budgetary targets.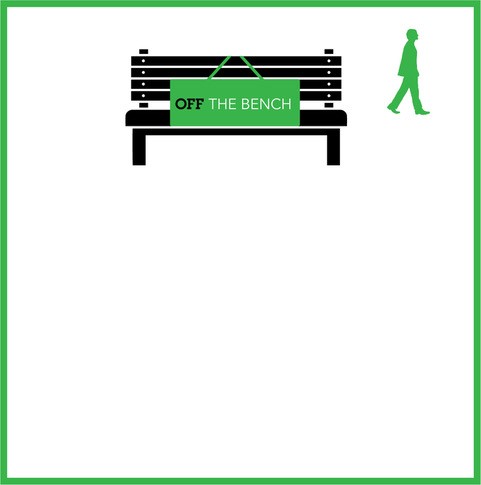 Sebastian
Project Manager
Indicative Rate £600 per day
Geo : London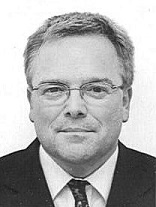 Peter
Application Manager
A dedicated and highly dependable digital manager with over 30 years' experience in recruiting and developing staff working in software development, customer support and quality assurance. An effective communicator at all levels, with the ability to achieve high standards of customer excellence.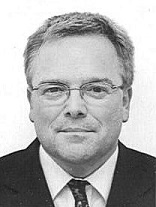 Peter
Application Manager
Indicative Rate : £750 Per Day
Geo : London & Remote

More available Bench Direct Applications Managers are coming soon – Please check back or get in touch to find out if we have anyone in the approval process.