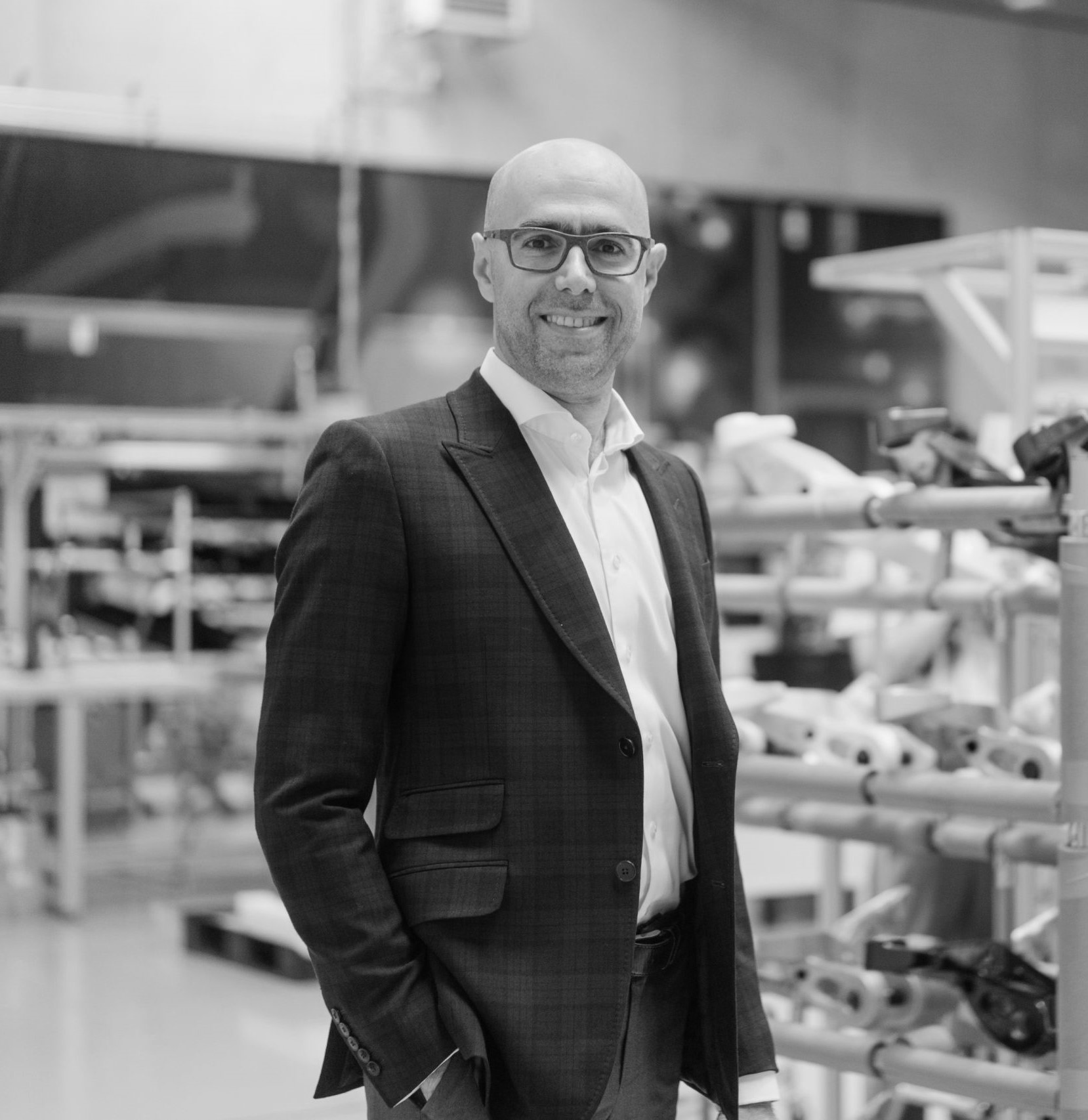 Ashot
Business/Life Coach
CFO, VC Investor, Innovator. Experienced in scaling multinational Technology and Manufacturing businesses. Launched and run an EMEA business of high-tech firm that has reached a $1bln valuation in 6 years, with global presence and high brand awareness. Expertise in mobility and new age materials. Ashot offers his life & business coaching services with the above background in mind.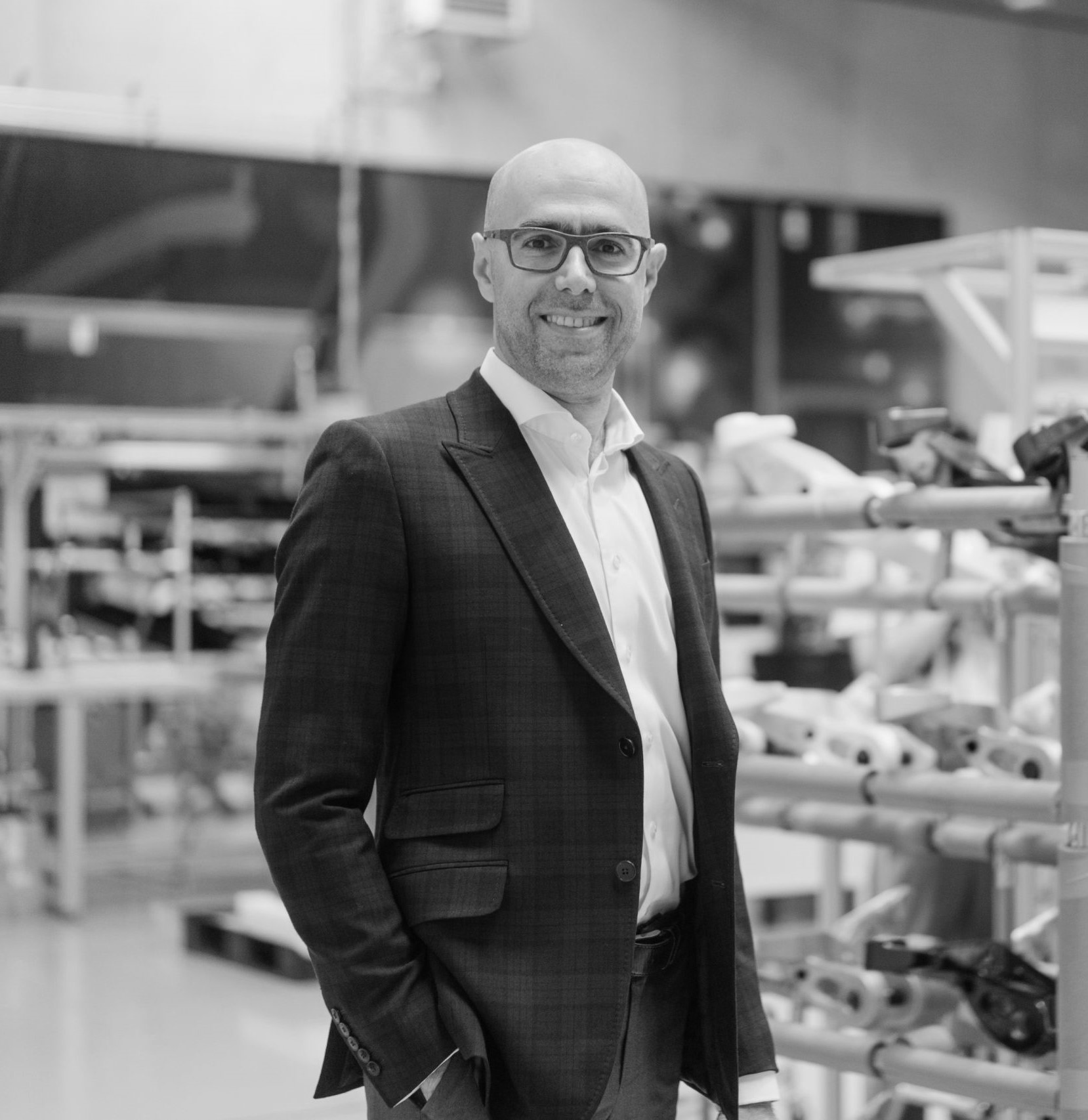 Ashot
Business/Life Coach
Indicative Rate £POA
Geo : UK Wide & Remote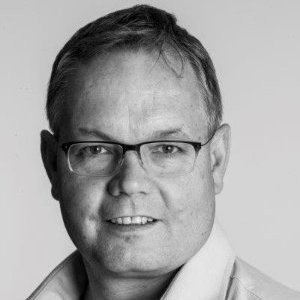 Robert
CFO
A commercially astute Finance Director with an international background of stringent financial control and governance gained within the software / regulated financial services sector, having proven achievements in start-ups, turnaround, restructuring, fundraising and stock exchange listings.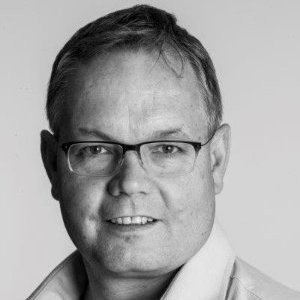 Robert
CFO
Indicative Rate £937.50
Geo : UK Wide & Remote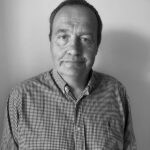 Iain
Interim Finance Director/CFO
Experienced Commercial Finance Director having worked in International SME Marketing and Professional services providing innovative solutions to revenue and cost optimisation in growing businesses across a full spectrum of commercial and operational challenges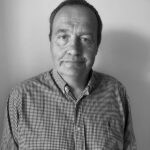 Iain
Interim Finance Director/CFO
Geo : UK Wide & Remote

Bench Direct CFO's are on their way. Please check back or get in touch to see who we may have in our approval & screening process.