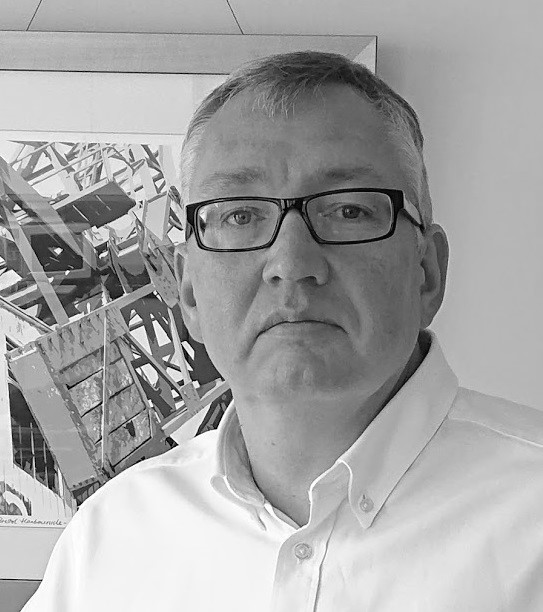 Quentin
ITSM Consultant and Senior Project Manager
An IT Service Management consultant with decades of success within the IT service industry, a deep understanding of ITIL best practice, extensive practical experience of ITSM solutions and a proven record of orchestrating positive organisation change.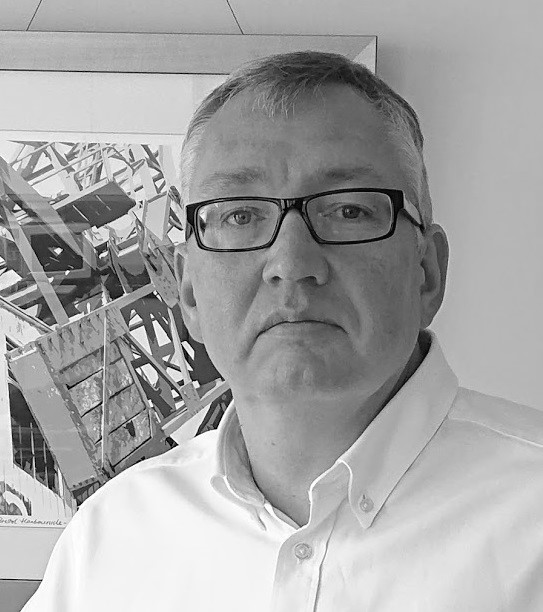 Quentin
ITSM Consultant and Senior Project Manager
Indicative Rate :£500 per day
Geo : Bristol / throughout the UK, EU and globally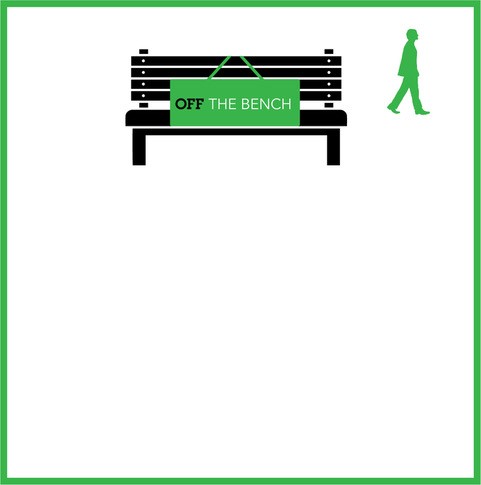 Warren
Service Delivery / Transition Consultant
My passion for IT and service excellence is what I share with every business I have worked with to drive through significant changes and improvements. I have a proven track record of transforming under-performing and immature IT functions across complex organisations. I enjoy mentoring teams and individuals to enable them to improve skills while also ensuring that they meet their full potential.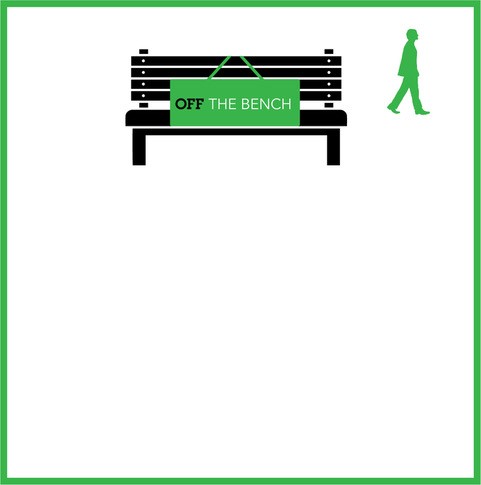 Warren
Service Delivery / Transition Consultant
Indicative Rate :£700 per day
Geo : Sheffield, London and surrounding areas

Bench Direct are currently recruiting more ITSM Tool Specialists so if who we have isn't what you're after then get in touch to find out who we have in the screening and approval process.