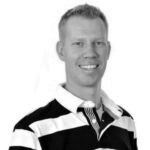 Renier
High Performance Computing Expert
PhD Electrical engineer with over a decade of proven experience providing turnkey HPC solutions - designing, building and managing on premise, cloud-based or hybrid high performance computing systems for academic and industry clients across a wide range of industry sectors, globally.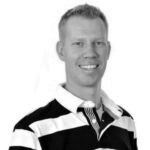 Renier
High Performance Computing Expert
Indicative Rate £650 per day
Geo : Remote & London/South East from Jan 2021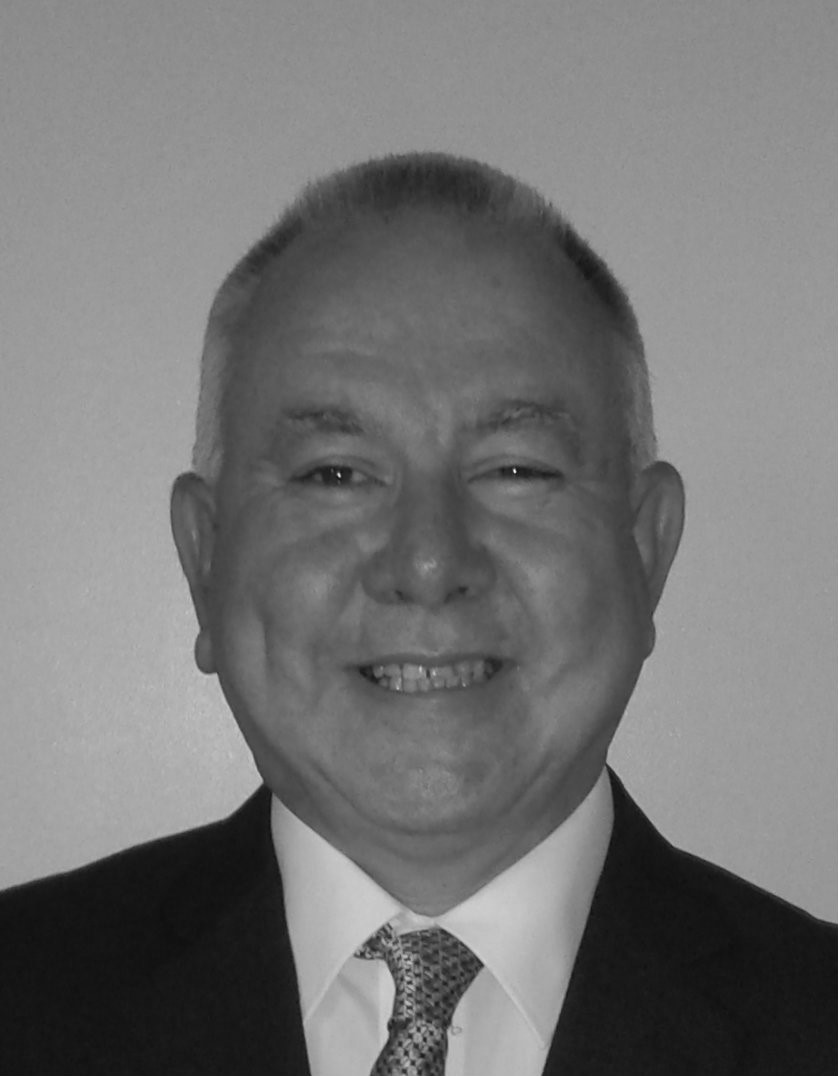 Nigel
Network Engineer
A multi-vendor network engineer with 19 years' experience with Cisco/ Juniper/ Aruba specialising in projects & support friendly and outgoing a good team player. With some design experience with HLD/LLD and equipment configuration leading to the rollout.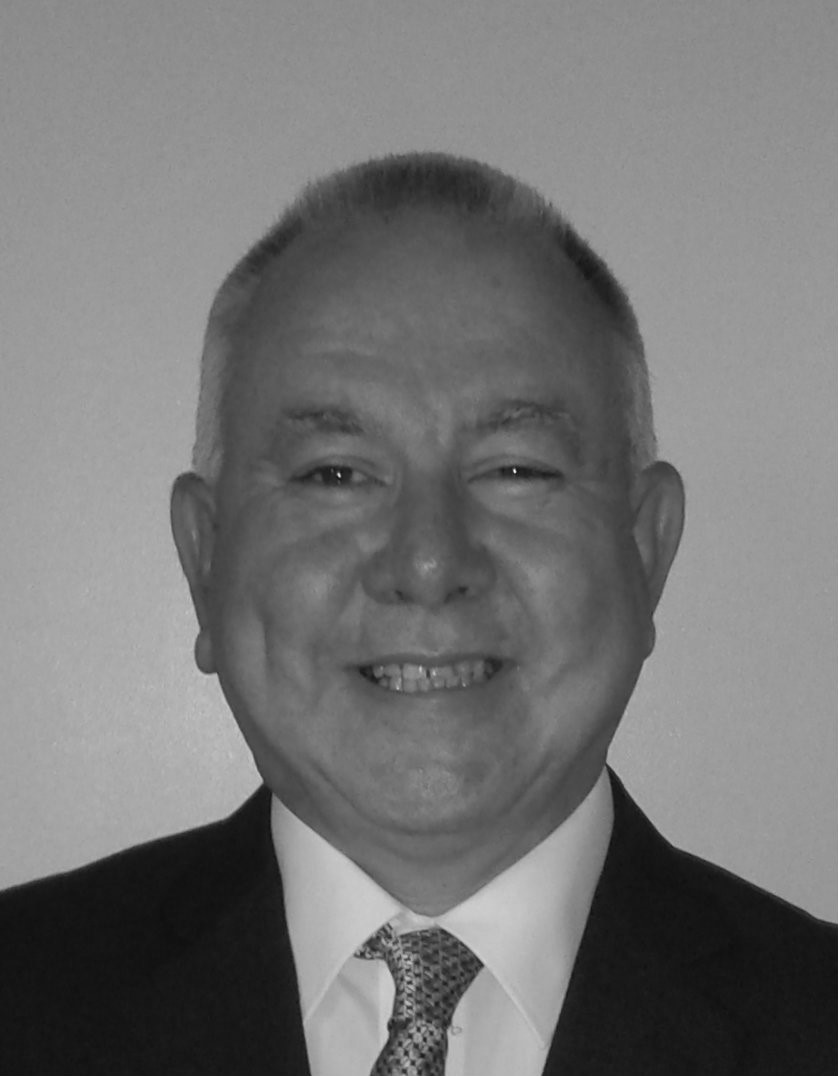 Nigel
Network Engineer
Indicative Rate £350 per day
Geo : London & Surrounding areas up to 50 miles.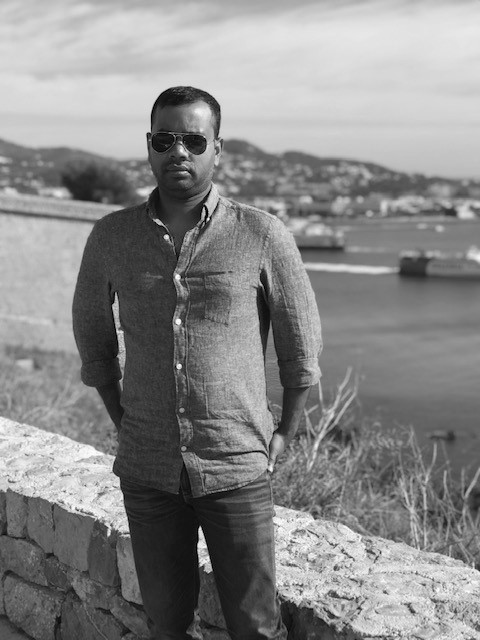 Golam
Network Engineer
I'm looking for a network engineer role, as I have more than 7 years experience in the technology industry. I have  NPPV3 security clearance. I'm a British citizen and have my own car.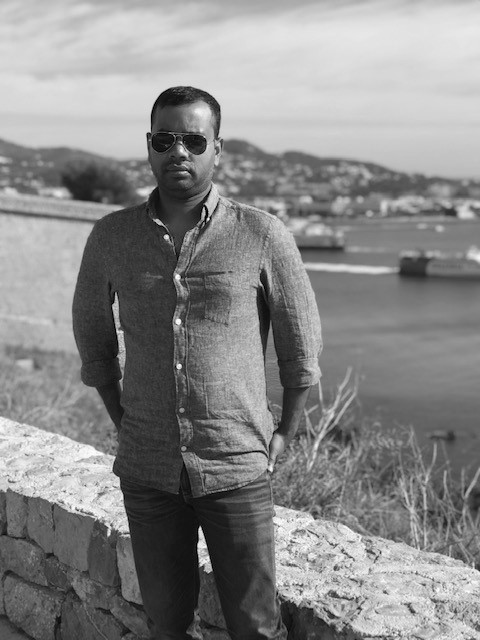 Golam
Network Engineer
Indicative Rate 316.25 per day
Geo : Dartford & Surrounding areas up to 50 KM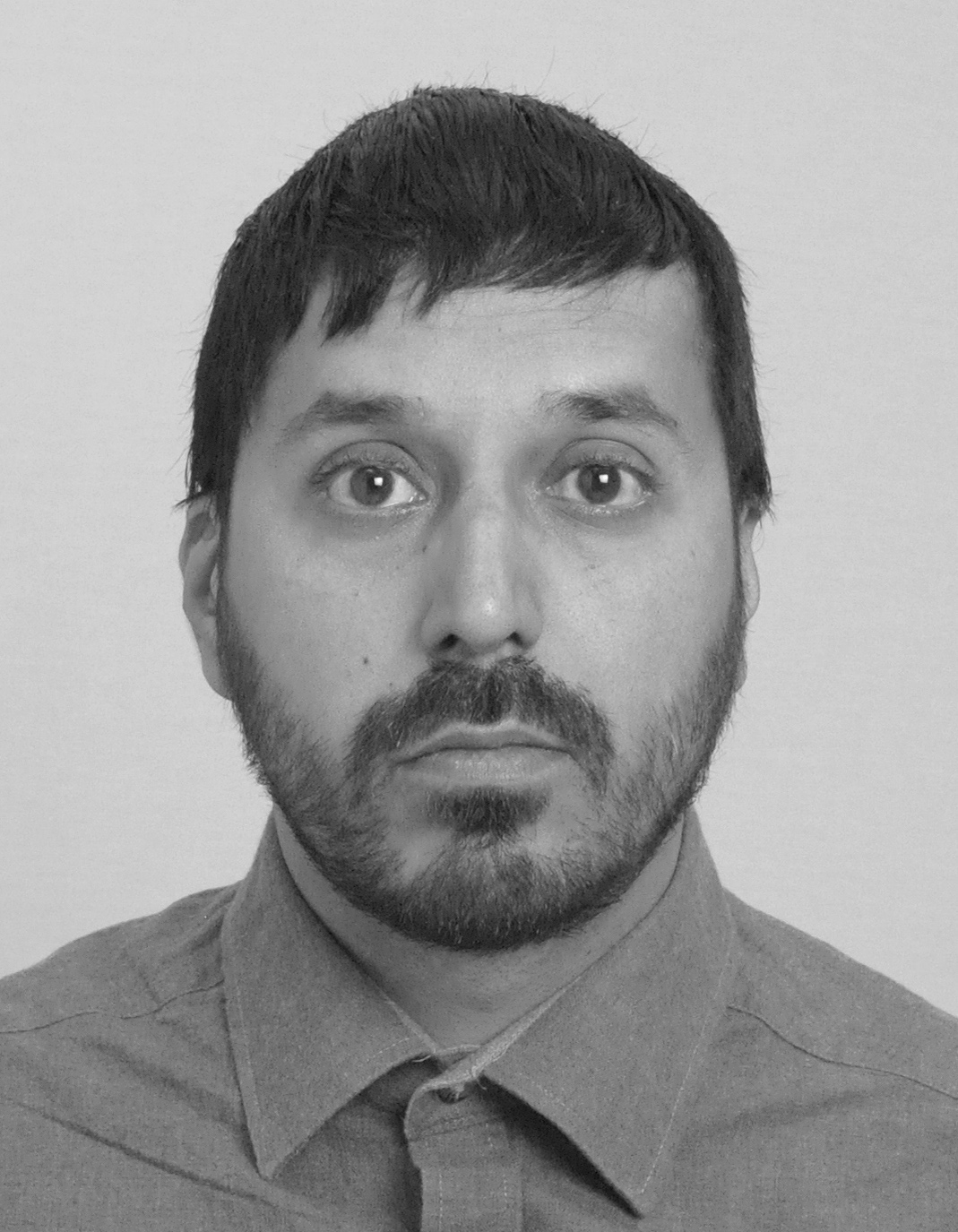 Sufaraz
Network Engineer
I am a dynamic and dedicated Network Engineer looking to gain networking experience in a dynamic and demanding environment. I am someone that enjoys being part of a successful and productive team, whilst able to work under my own initiative and take responsibility for actions.  A talented trouble-shooter who demonstrates the levels of motivation and organisation required to meet tight deadlines in highly pressured environments. I am a straight forward and outgoing person with a friendly personality. From my previous work experience and academic qualifications I believe I have all the skills needed to surpass performance expectations. I am described as an individual who is mature, takes initiative, hardworking, reliable, motivated, and responsible. I have excellent interpersonal and customer liaison skills, communicating confidently at all levels, with the drive, ambition, and commitment to succeed in a new challenge.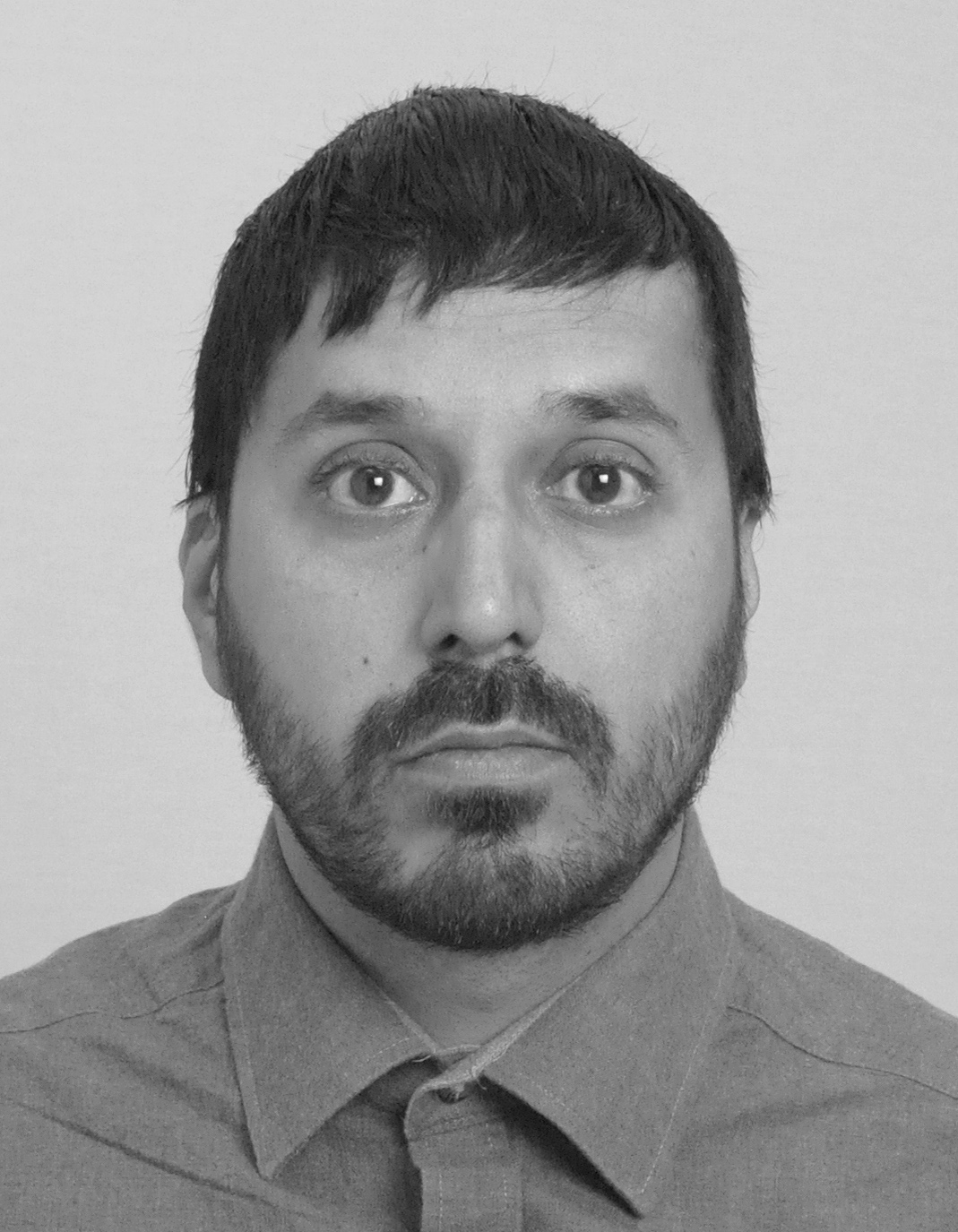 Sufaraz
Network Engineer
Indicative Rate 546.25 per day
Geo : Scotland, or Abroad

More Bench Direct Network Engineers are coming soon so please check back or get in touch to see who we have in the screening and approval process.