More Bench Direct Project Directors are on their way, please check back soon or get in touch to see who we have in the approval process.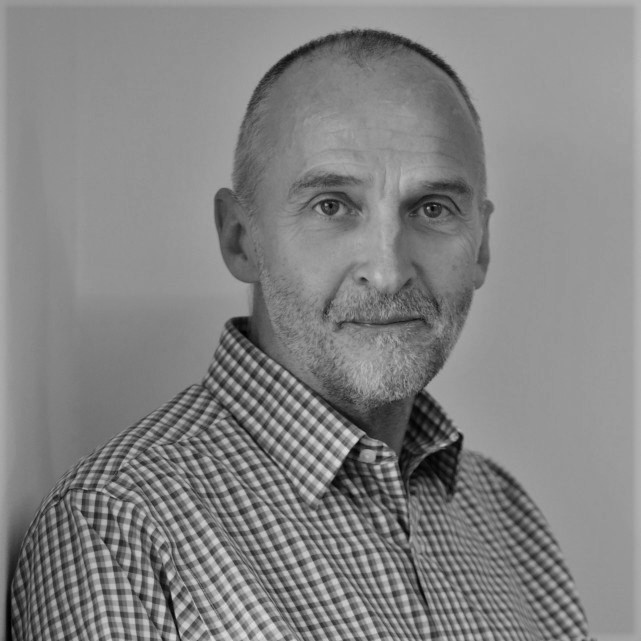 Andrew
Project Director
I have considerable stakeholder management experience working in a consultancy or client/customer-facing role, including supporting business development/sales staff in F2F pre-sales technical discussions with clients.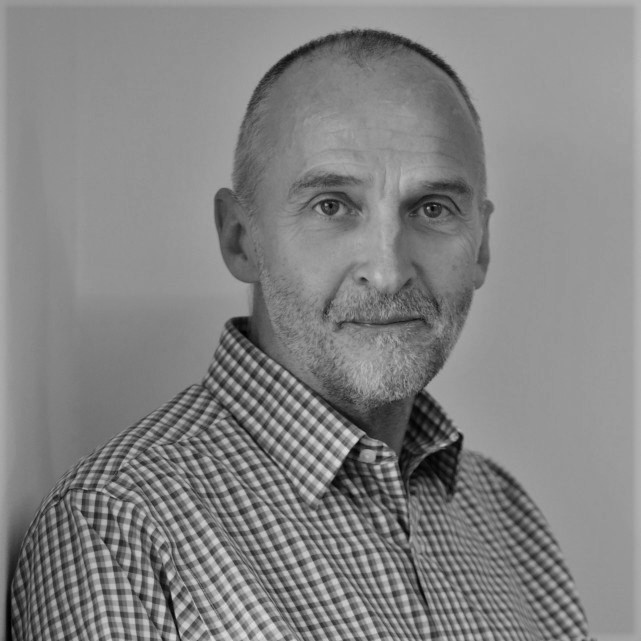 Andrew
Project Director
Indicative Rate £860 per day Geo : UK Wide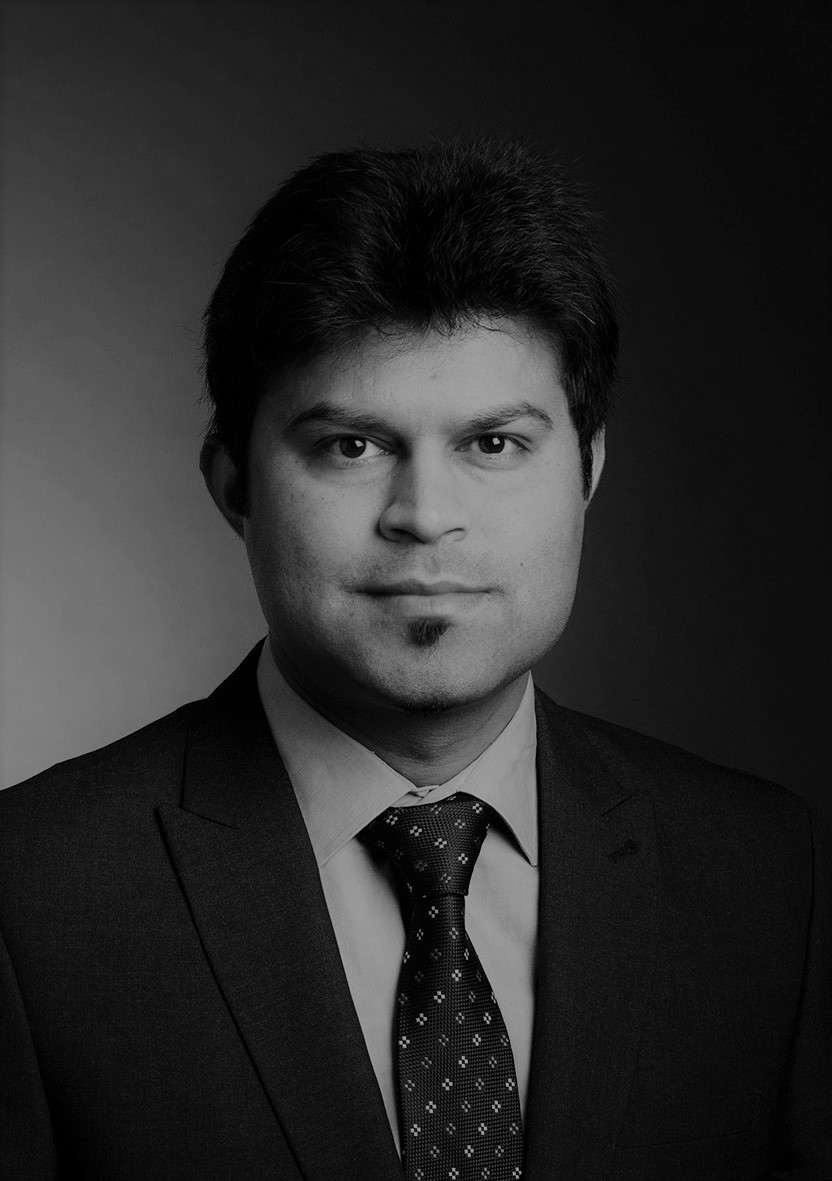 Satya
Project Director
Ex Big 4 Associate Director in IT Strategy & Consulting.
16 years management consulting experience leading delivery of technology change programs as part of post-merger-integration (PMI), carve-outs, business, and technology transformations.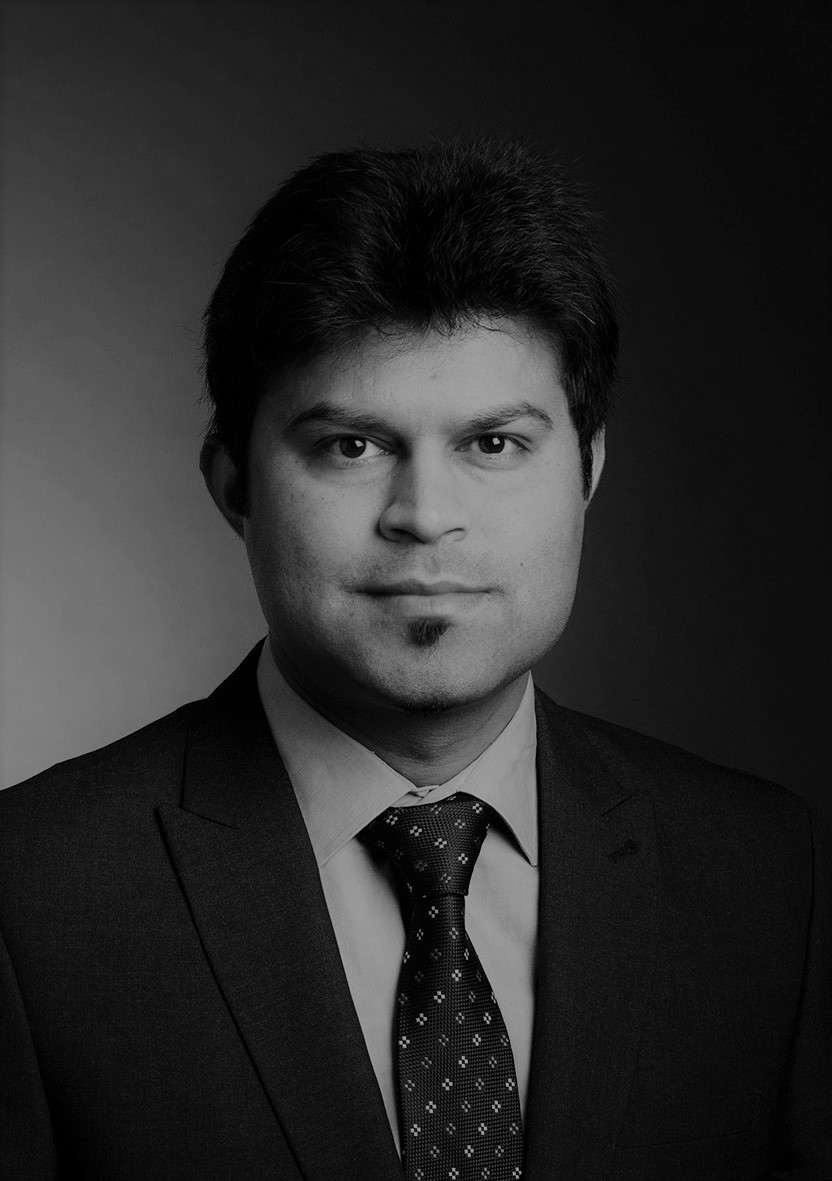 Satya
Project Director
Indicative Rate £740 per day Geo : London, South East & Remote