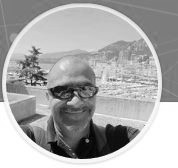 Sanjay
SAP Solutions Lead
SProfessional consultant with excellent client facing skills and the ability to influence and lead at all levels. Passionate about designing and delivering solutions across SAP technologies and ability to interchange between technical and business roles. Sanjay comes with excellent references.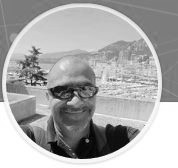 Sanjay
SAP Solutions Lead
Indicative Rate : £875 Per Day
Geo : Midlands, South & Remote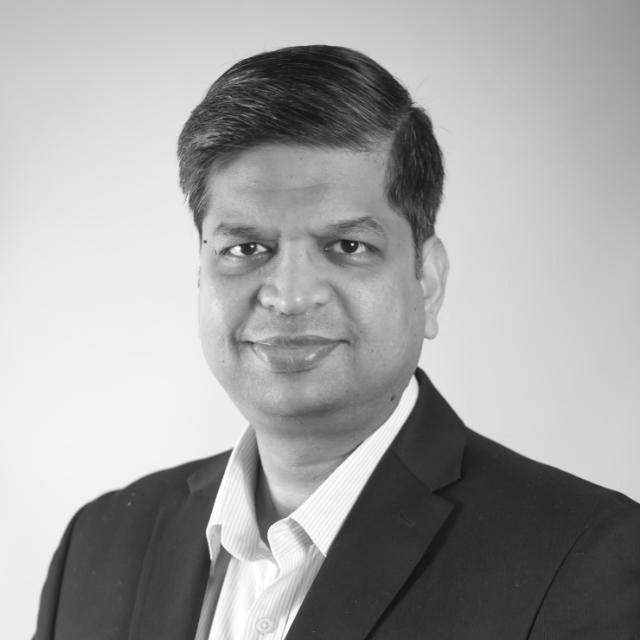 Vikas
SAP Consultant
Vikas is a TOGAF® certified Integration Architect with 17 years of rich experience in SAP Consulting. He has expertise in SAP Integration Solution Architecture, Integration Design, and delivery using SAP Process Orchestration / SAP CPI. Vikas also has excellent experience as Delivery lead, managing large and distributed teams. Vikas is a self-driven and has ability to drive things independently.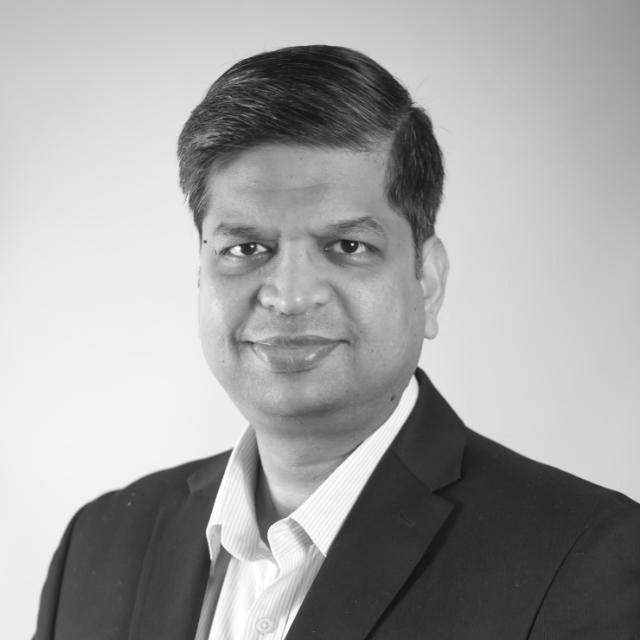 Vikas
SAP Consultant
Indicative Rate : £747.50 Per Day
Geo : UK wide

More Bench Direct SAP contractors coming soon – Please check back or get in touch to see if we have anyone in the approval process.