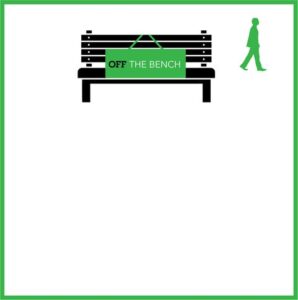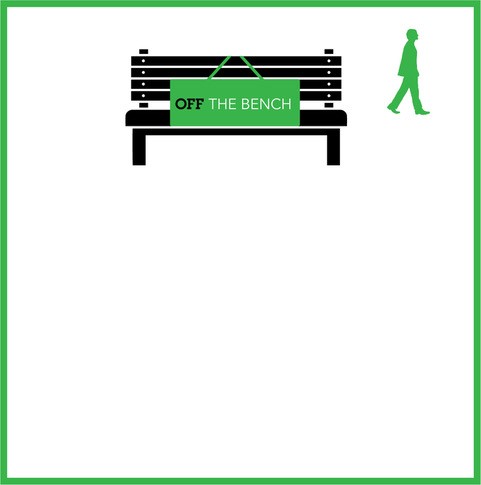 Indicative rate £235. Geo – London, South East & Remote.
Highly experienced Service Desk Analyst with proven skills across many technologies and sectors. A thorough knowledge of operating systems, networking, hardware, software, excellent problem-solving skills and understanding of time management. I can provide remote assistance over the phone, through messaging platforms and through the use of remote support tools including SCCM, Dameware and Citrix Go to Assist. Adept at the install or reinstall of software and to image or reimage computers and handheld devices locally or using remote deployment tools.
The ability to explain problems and solutions clearly to non-technical users, to prioritise, work under pressure and meet deadlines in a patient and methodical approach. I can be trusted to work alone and also be a key part of the team. I also have an acute awareness of health and safety.
I possess great customer service and communications skills with clients at all levels, including VIP's and an enthusiastic and motivated approach to my work set. I have also worked in an ITIL environment, following processes and procedures when needed but do not have certifications on this as yet.
My sector experience includes:
NHS
Healthcare
Transport
Finance
Charities
Theme Parks
Retail
Public Sector
Technology includes:
NHS Clinical Systems Experience
MS Office
Mitel systems/Avaya/
IBM – Lotus Notes/Domino
Mobile software and hardware setup
JAMF
MDM Management
G Suite Administrator
Active Directory
Single Sign On – OneLogin, Duo, MFA administration
Azure
Service Now/ Remedy/Assyst
Cisco
Citrix
VPN
EUC
Epos Systems
Xerox Printers/HP
Windows 7
Remote Access
MS Office
SCCM