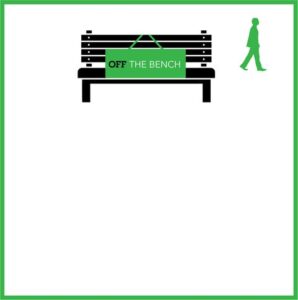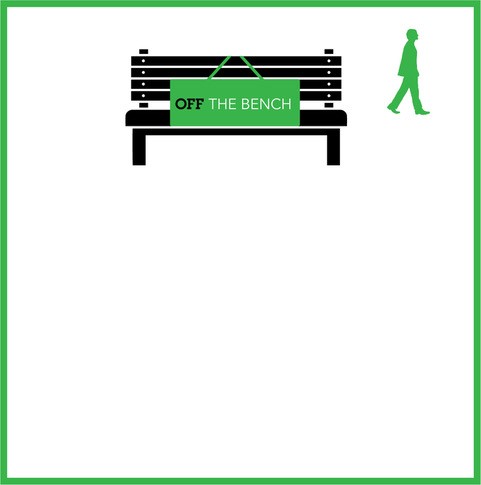 Overall experience 20+ years. Indicative day rate £675. Geo – London and surrounding areas & remote.
Chris has over 10 years' experience providing astute needs analysis and implementing process improvements and digital solutions, including business transformation projects.
Adept at project management, stakeholder management with technical and non-technical partners, eliciting requirements and feeding them into the relevant teams, and process mapping. These skills are accompanied by extensive technical competencies, with a broad perspective and demonstrated success in a wide range of industries, including global operations and multinationals. In particular Chris specialise in custom software development, marketing and Salesforce, and works primarily with Agile methodologies. Notably, Chris spearheaded a large scale training initiative in HMRC on Agile delivery. In addition, Chris has numerous achievements, including implementing tools to harness substantial cost savings, capacity gains, and increased sales.
Chris has apt qualities, including excellent communication skills, being able to influence at all levels of an organisation, and draft coherent business cases and project concepts. Chris works well with others and has leadership traits that earn buy-in and trust quickly. He has meticulous attention to detail and can manage multiple priorities while meeting aggressive deadlines in a fast-paced environment.
Key achievements
Implementing a Marketing ROI tool for Shell that helped analyse global marketing spend ($440 million) and drive increase in sales (12%).
Spearheaded a training initiative in HMRC on Agile delivery.
Digitalised Clearstep's manufacturing process, which cut lead times for production from a month to a week, providing the company with a scalable business model and doubling their client base.
Launched a free service during Covid-19, helping small businesses connect with people in need and deliver supplies –  www.yourlocaldelivered.co.uk – with media attention from the BBC and the Guardian, and gaining several thousand hits per day within one week.