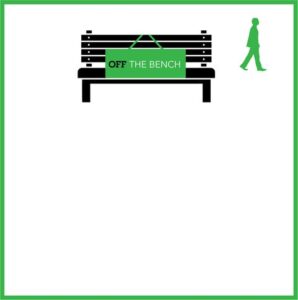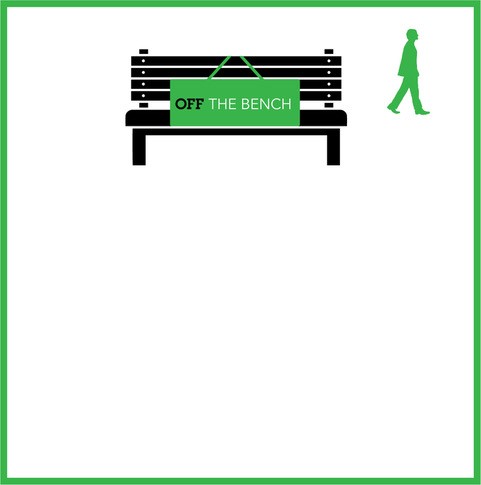 10+ years experience. Indicative day rate £540. Geo – North & Remote.
I have been designing and developing commercial databases for over 10 years, for BI and OLTP. I have worked on both sides of the technical journey, helping business stakeholders understand their requirements, and then turning those requirements into business insight.
I have experience across a wide variety of technologies, and a good ability to learn and handle new technologies and environments quickly. I have specific knowledge in the Microsoft stack (SQL Server 2008+, T-SQL, SSIS, SSAS, SSRS, PowerBI), the Oracle Stack (Oracle 9i+, PL/SQL, ODI, Discoverer), Various programming or scripting languages (C#, VBA, Python, PERL, PHP, Java), Visualisation tools (Tableau, QlikView, PowerBI, Kabana, iBase), Web and Messaging data exchange processing (XML, REST, SOAP, JSON). I am familiar with agile methodology, TDD, BDD, and CI/ DevOps. I am familiar with many modelling methodologies and I have been working with TOGAF principles for 10 years, and have recently been formally trained.