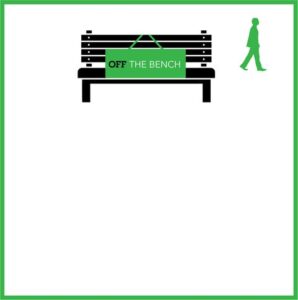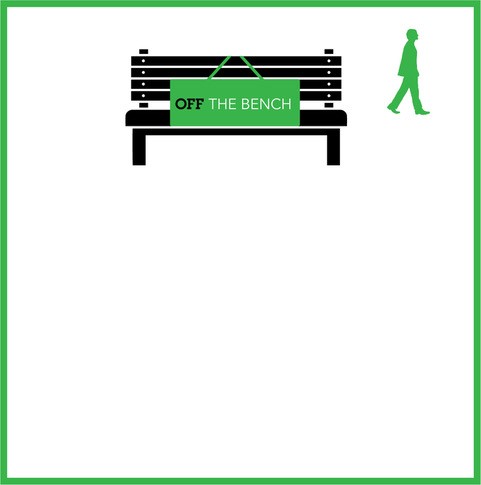 8+ years experience. Indicative day rate £860. Geo – UK Wide, Europe & Remote.
Passionate about empowering organizations through data analytics and process re-engineering. I leverage business understanding and soft skills to identify the critical needs, propose practical solutions, and efficiently implement the best candidate. I am comfortable balancing short-term
needs with the long-term view that dynamic businesses require.
Key Skills:
– Project Management
– ETL Design & implementation (Airflow, SSIS, Ateryx, Stitch)
– DWH Design & implementation (SQL Server, Redshift, Postgres)
– KPI definition and alignment
– Reporting automation (Excel / Powerpoint)
– Live dashboards development (Qliksense, Periscope, Tableau)
– Process improvement (Lean Services)
– Product ownership and process mapping
– Data Engineering stack: Python, Jupyter, Airflow