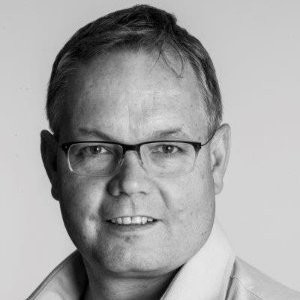 20+ years experience. Indicative day rate £937.50. Geo – UK Wide & Remote.
A commercially astute Finance Director with an international background of stringent financial control and governance gained within the software / regulated financial services sector, having proven achievements in start-ups, turnaround, restructuring, fundraising and stock exchange listings.
From the outset I implement accounting systems and procedures, setting up KPIs and management accounts.  As well as registering with HMRC for all relevant taxes, opening banking relationships, managing a number of applications to the FCA to obtain authorisation and thereafter managing the FCA regulatory reporting.
My experience also includes preparing business plans with forecasts and preparing financial models resulting in the raising of Seed, Series A and B capital plus debt funding. Managed the process of preparing a company for listing on AIM including the  preparation of the prospectus.  In addition, I have significant experience in managing partial exemption VAT groups, including successfully passing a number of HMRC VAT audits resulting in 6 figure refunds being received regularly.  In two of my assignments I have made successful R&D tax credit claims achieving over £1 million refund from HMRC.  I have done numerous EIS and SEIS claims for my clients.  My experience also includes managing companies in distress, working with investors and turnaround specialists.  In my last role I successfully implemented Sage X3, the Sage CRM.
I have experience as  Company Secretary in an AIM listed company and all of my roles have included the standard FD/CFO responsibilities of managing the audit process, preparing monthly managment reports and reporting to the board plus managing relationships with external advisors and bankers.
The list of areas with in which I have experience include:
Financial Reporting
Acquisiton Integration
Strategy
Financial Modelling
Treasury
Stringent Cash Management
Stock Exchange Listings and preparation of prospectus
FCA & other regulatory reporting
Budgeting
Consolidation
Complex VAT group management
Systems Implementation
Change Management
Group Consolidations
External Advisor Relationship Management