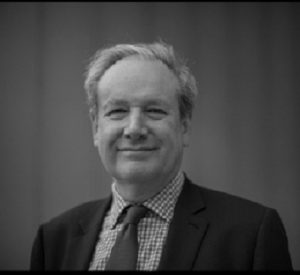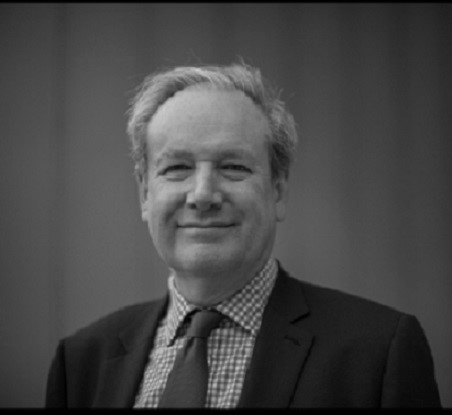 30+ years experience. Indicative day rate £1,875. Geo – London & Remote.
Also available for consulting & fractional work. Please enquire for rates.
CIO/Consultant/Programme Director: leads business transformation and develops technology strategy in time-critical, data-rich B2B global environments. Delivers radical and dynamic digital solutions. Supports mergers, acquisitions and carve-outs.
Sector experience: financial services, publishing, media, commodities pricing, market research, marketing services, intellectual property (IP), legal process outsourcing (LPO), private equity, B2B information services, engineering, architecture, professional services, regulated business, agriculture/environment and Central Government.
Assignments to-date:
● Digital
● Business Transformation
● Technology Architecture and Platforms
● Revenue Generation and Efficiency
● Outsource and Offshore
● Mergers, Acquisitions, and Carve-outs