Fractional CIO | IT Strategy/Security/Cloud Consultant | Board Advisor | NED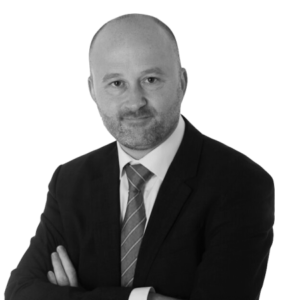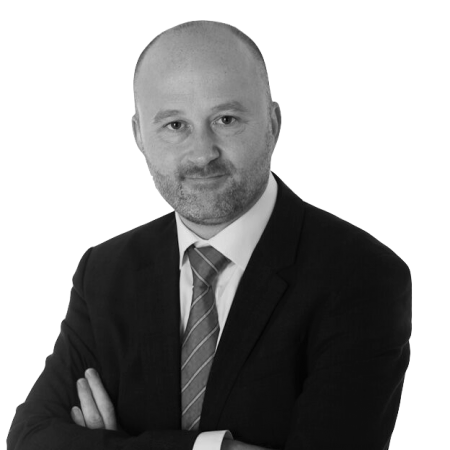 20+ years experience. Indicative day rate £1562.50. Geo – UK Wide & Remote.
Also available for consultancy, part time & fractional work. Please enquire for rates.
Decisive, action-oriented and results-focused, helping organisations devise and deliver their digital transformation strategies.
Charismatic, intellectually curious and well-rounded, Dan engages with and inspires people to form highly motivated and successful teams.
Proven track record of thinking strategically and operating tactically to deliver business benefits and change.
Excellent stakeholder management skills to engender loyalty and forge strong relationships. Able to take traditional values and apply them to the digital world.
Helps businesses transform, achieve success and create sustainable value by consistently delivering results.
Major achievements:
Led the delivery of numerous high-profile multi-million-pound projects/programmes for prestigious clients across different verticals including legal, pharmaceutical, social housing, commercial property, manufacturing, agriculture, professional services, online and delivered them to time and budget, including:
Rescue of a £7M business change programme, and transformation of the IT Department from a function lacking direction and tangible outputs to a well-respected business focussed entity that delivered long-term sustainable benefits to the organisation.
Coordinated the recovery programme following a catastrophic cyber-incident that wiped over 6000 desktop computers and laptops and 3000 servers at an £820M+ turnover international business.
Led a project to review and redesign the target operating model and organisational design for a 420 person IT department, introducing significant efficiency gains and cost savings.
Coordinated the sale and transfer of business assets and people associated with a 2500-person organisation that entered into administration, to seven different purchasers.
Large scale (6500+ person) deployment of Office 365 over a three-month period.
ISO 27001 implementation (scope the whole business) over a two-year period, to retain £5M of annual business from a large client.
Head office relocation and major transformation/modernisation of a national law firm.
Setting up a new city-based law firm, including tendering for IT services and overseeing the implementation.
£10M+ IT infrastructure outsourcing and transformation programme.
Secured $120,000 sponsorship from Microsoft, for a scale-up business, as part of their BizSpark Plus programme.