Interim/Fractional CIO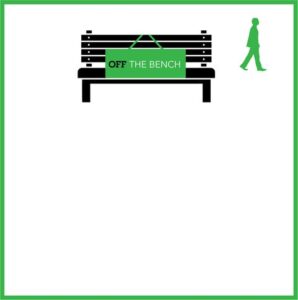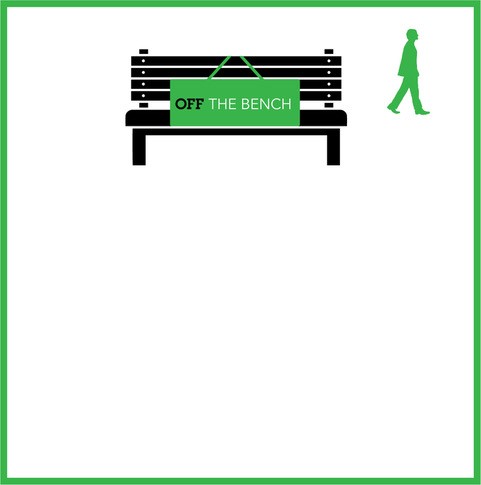 Indicative day rate £ 865. Geo – UK Wide & Remote.
Geoff has a strong team ethos, working through stakeholders to deliver consensual and positive outcomes. He is outcome aligned, building confidence through delivery and effective dialogue.
Has worked at all levels of organisations as a consultant, change manager, project manager and CIO.
Project and programme leadership and management covering ERP, corporate systems, CRM, web, infrastructure and personal computing
Development and implementation of IT operating models
Organisational change and efficiency reviews
Service turnaround and recovery of underperforming services
Programme lead on the following:
Durham University – new corporate IT operating model
Durham University – major IT investment programme covering software, people, systems and infrastructure
The University of Sheffield – IT governance model, managing projects against capacity, budget and corporate priorities
The University of Leeds – development of a centralised IT organisation and operating model
The University of Leeds – implementation of a new website, migration to an off-site datacentre model and implementation of a Microsoft Dynamics CRM solution
In various consultancy and IT leadership roles have produced a number of IT strategies and roadmaps covering: IT operating models, Web, Infrastructure and electronic document and records management
Has been responsible for 140 staff and budget of £27m (18-19)
Articulated and led a substantial IT change programme for a University, including: ­ Developed a £35m risk-based investment strategy over 5yrs to address technical capability ­ Incepted and led a £8m investment in networks, storage and hosting to provide a future proofed infrastructure to the University ­ Developed a Target Operating Model for IT across the University to align IT delivery to University strategic ambitions
IT lead for large corporate projects, including a MS Dynamics student recruitment CRM solution, migration to Oracle Fusion and replacement of the legacy CMS for internet and intranet. Transformation and service management – Reorganised 350 IT staff to provide a centrally managed: locally delivered IT service with greater clarity over service management, development and operational delivery 
Technical sponsor for a large MS Dynamics CRM programme developing a new student recruitment system in conjunction with a third party
Implemented ITIL based service management processes including introduction of ServiceNow