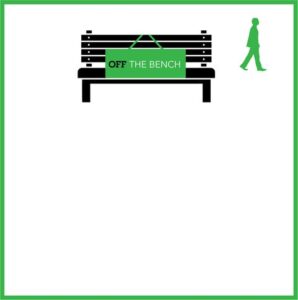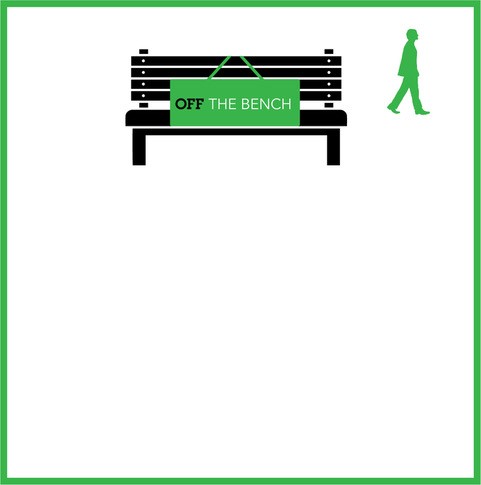 25+ years experience. Indicative day rate £1,800. Geo – London & Remote.
Also available for mentoring & fractional work.
Interim CIO/Transformation Director with a 25+ year career of outstanding engagements for global blue chip clients.
Builds strategies for business and digital transformation that enable long-term corporate strategy and vision; partners at C-level to develop change initiatives that enhance service capability, customer experience, risk management and cost control. Draws on powerful combination of Big Four and client-side experience to diagnose complex business issues.
Leads on-budget and on-time delivery of multi-million-pound UK and global transformation programmes; highly experienced across end-to-end project management and governance, with a wealth of expertise in outsourcing, business integration, systems implementations and digital transformations, including greenfield and turnaround projects.
Drives performance of large onshore and offshore programme and technical teams; fosters accountability and engagement, eradicates silos between business and technical teams, and embeds culture of transparency and integrity through engaged leadership.
Well known for calm and pragmatic approach to complex challenges.