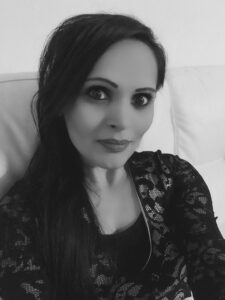 Indicative day rate £800. Geo – London, South East & Remote.
Over the last 20 years, I have assessed multi-billion-dollar M&A and technology portfolios and translated corporate vision into practical risk, control, assurance, and governance frameworks that have enabled the deployment of cutting-edge technology across 52 countries and 50,000+ staff.
I am a pragmatic thinker and SME who engages technology transformation and M&A teams and leverages industry best practice (NIST, ISO27001 and COBIT) to positively change risk policy, process, procedure, and cultural landscapes and enhance value aligned with business vision.
I am highly skilled at advising CxO leadership, quantifying risk, shaping organisational transformations, while deploying innovation, new approaches and solutions to stay within risk appetite parameters, avert existing and emerging threats and avoid material exposure and loss.
An influential communicator with exceptional people and stakeholder management skills, who operates across all levels to strengthen credibility and trust. I build, lead, and develop teams and take the organisation on a journey that transforms risk, cyber and security landscapes and safeguards assets, IP and data.
Passionate about developing organisational capabilities that enable positive behavioural change and drive a collaborative and risk-focused culture, I mentor key talent and educate personnel to implement fit-for-purpose solutions that assure corporate governance and regulatory compliance.
I thrive in fast-paced and challenging problem-solving environments, creating innovative, well-structured propositions to both technical and non-technical audiences. I have shown a consistent ability to add value through the realisation of resilient information risk and security management systems.