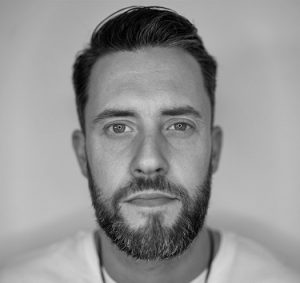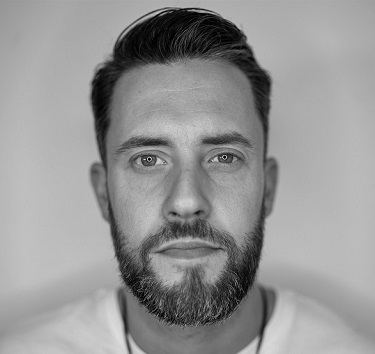 12+ years experience. Indicative day rate £750. Geo – London & South East.
I have recently finished a contract as an Agile Delivery Manager and have previously held roles as an Agile Coach, Scrum Master, Project Manager and Technical Support Analyst. I am a qualified Scrum @ Scale Practitioner and Scrum Master. My experience includes working at a board level to drive large scale Agile transformations company-wide and hands on with multiple teams at all stages of maturity.
I have worked with teams from all areas of the business and can help imbed Agile values in any area. I've worked with Development teams, Design, HR, Finance and Executive teams to embed Agile across organisations. It is my goal to help companies transform into a modern way of working no matter what their constraints whilst making it fun and easy for everyone.
Key Skills:
Scrum@Scale
Coaching Development Teams
Coaching Product Owners
Facilitation
Scrum
Kanban
Jira and Confluence Administration
Release management
Story Mapping
Stakeholder management
Presentation Skills