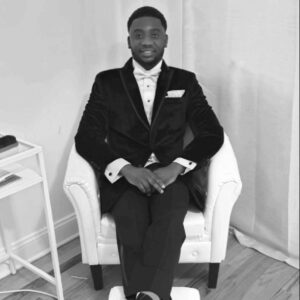 Indicative day rate £250. Geo – London & South East.
A valuable and influential contractor with expertise in being technical, hands on, with a background experiences in a range of sectors.
My expertise lies in successfully enhancing customer response strategies, innovating new processes, and managing overall customer service functionality to maximize loyalty, productivity, and growth. Through my experience, I have become adept in overseeing personnel across a wide variety of responsibilities to optimize corporate performance while demonstrating a steadfast commitment to maximizing customer & client service and satisfaction.
I have a strong academic background, achieving a 2:1 degree In Computer Networks whilst studying at Middlesex University.
Technical experience includes:
Windows 7/8/10.1/10O365, Active Directory, Exchange, Gsuite, SharePoint, CRM Salesforce, MIS, JAMF, Service Now, Remote desktop service, Group Policy, Ciscoanyconnect, Multi factor authentication, Directory management, Cisco secure acs login, Switches (Cisco), Firewalls, Network virtualization, VMware.
LANs, VLANs, DNS, routing, Security (Sophos safeguard),VPN, Firewall rules, remote users, cloud and Bit locker.
Putty, MS-dos
Sector experience:
NHS
Law
Finance
Banking
Software & Hardware