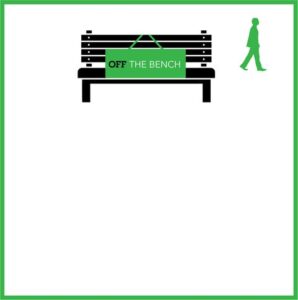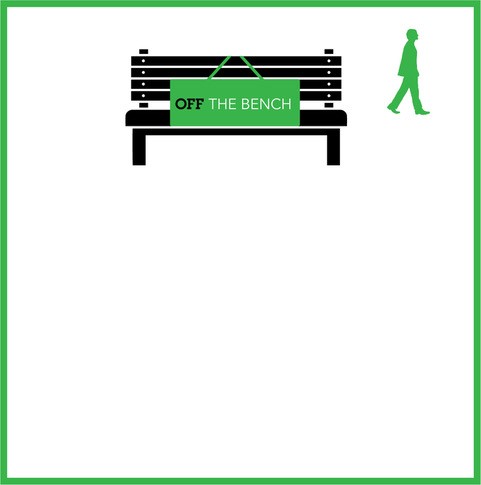 30+ years experience, 10 years as a successful interim. Indicative day rate £1,750. Geo – UK Wide & Remote.
An interim Program / Delivery / Transformation Director / CIO – offering delivery expertise to drive:
• IT and business transformation programs and change projects
• Global IT services and operations across technically complex environments.
• IT service delivery to support business critical processes to demanding service levels.
• Fitness for purpose technical reviews and development of future roadmaps.
• IT strategies and operating model design to support rapidly changing business environments.
• Recovery of failing IT projects and Systems Integration programs.
• Value from failing outsourcing projects and relationships.
• Third party commercial and stakeholder management.
• Expertise for large value bids and acquisitions.
A pragmatic and focused leader operating at main board level to set and meet expectations and deliver business innovation and change.