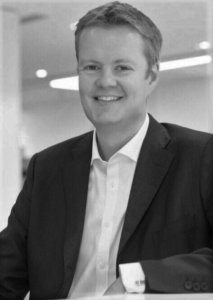 Richard is a business leader with over 30 years of experience in managing Business Change, Operations and technology for companies across industries including Financial Services, Consumer Products, Retail, Services and Media.
For the last 10 years, Richard has held Group CIO roles with responsibility for international teams in Africa, the Americas, Europe, and Asia. He has spent time working in many countries in these regions. He has recruited for all roles with IT as well as being one of the interviewers for roles in other functions.
His most recent role was as CIO of an Iconic British Luxury fashion retailer, where he led their Digital Transformation. Prior to this he was CIO of Clear Channel International, the leading outdoor advertising brand.