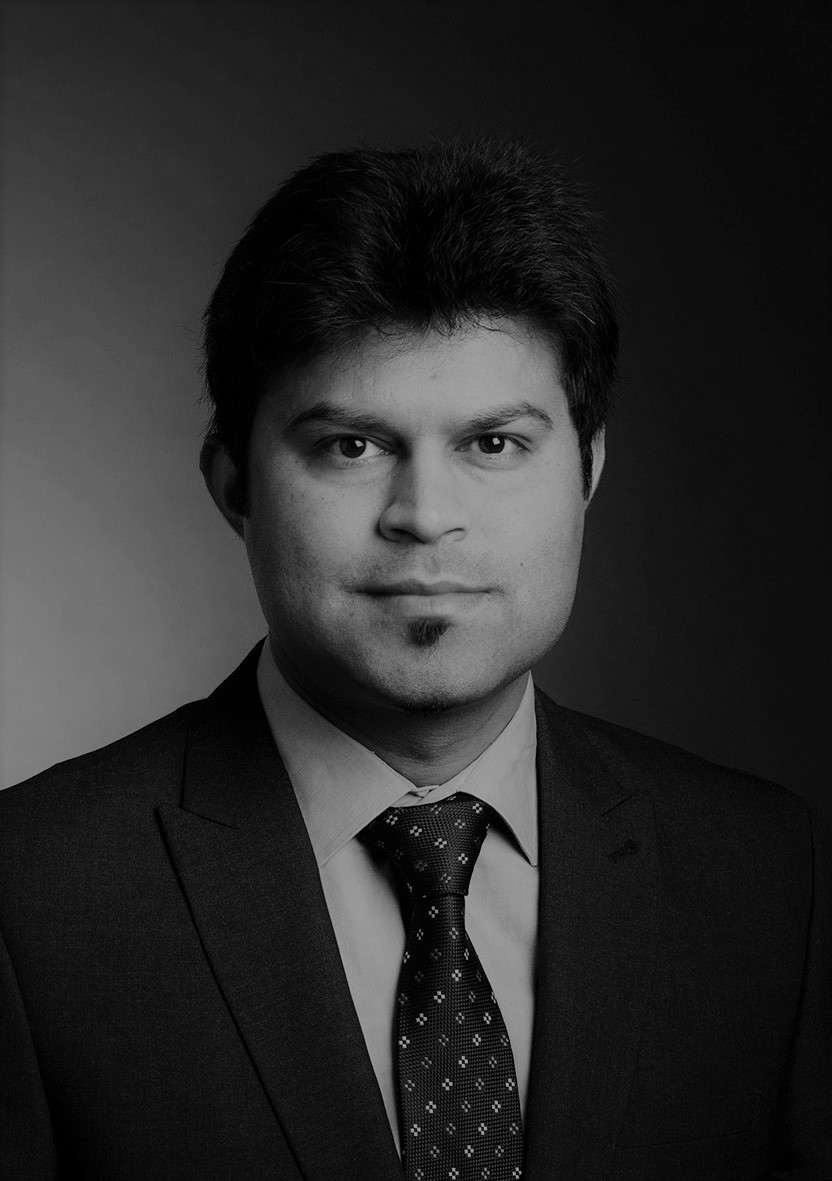 Indicative day rate £740. Geo – London, South East & Remote.
Ex Big 4 Associate Director in IT Strategy & Consulting.
16 years management consulting experience leading delivery of technology change programs as part of post-merger-integration (PMI), carve-outs, business, and technology transformations.
Expertise in delivering CIO advisory programs, IT strategy and operating model, IT architecture, IT due diligence/audit reports, IT infrastructure & operations, IT service management, ERP implementations, cyber & IT Risk programs, and performance improvement programs focussed on IT function. Have worked in CIO function on secondments as interim Head of IT/IT Operations/IT Applications/IT Risk manager for multiple clients.
International experience:
Europe, America, Asia: UK, Germany, Denmark, Sweden, Norway, Czech, USA, Mexico, Colombia, Japan, Philippines, India
Team Building: Track record of setting and managing 50+ size teams in advisory and service provider set up.
Practise Development: Developing  market  propositions,  devising  go  to  market  and  growth  strategies,  running  and supporting internal/external client events, planning regular training, and acting as counsellor to team members.
Complex Program Delivery: Leading and delivering complex, multi-year and million dollar transformation projects working with direct reports and extended global network of colleagues and partners.