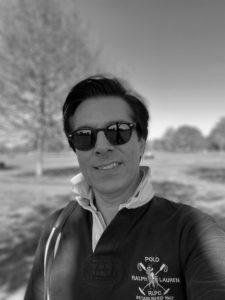 20+ years experience. Indicative day rate £1,100. Geo – UK Wide, Europe, Remote.
Also available for consultancy & part time. "fractional" work at an hourly rate.
Post Merger Integration, M&A, Divestitures, Ring-fencing, Structural Reform, Regulatory Change Implementation, Brexit related activities, International Service and Contract Procurement, Operating Model Design, Risk Management, Business Continuity (Resolution & Recovery), Outsourcing & Off-shoring and safeguarding of Critical Economic Functions (in the Banking industry).