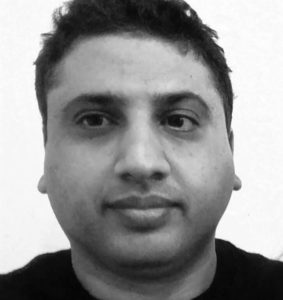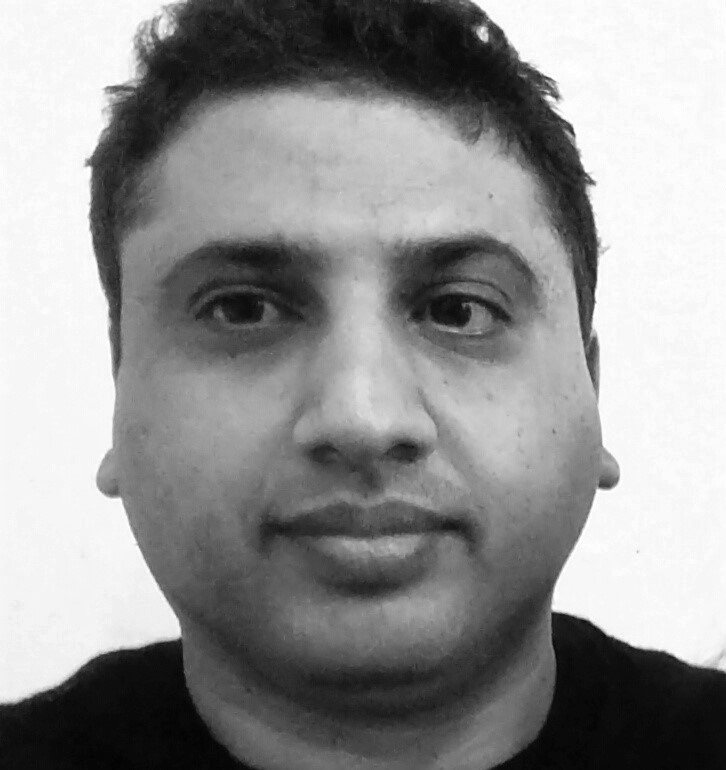 20+ years experience. Indicative day rate £450. Geo – London & Remote.
I specialise in SQL Server Development and modelling, SSRS/Power BI Report Development and SSIS (ETL). I am also skilled in SQL Optimization, Data warehousing and SSAS Tabular and am also able to develop .NET applications
Skilled in all aspects of SQL Development from SQL 2000 through to SQL 2016.

Including use of DDL, DML, Creation and use of Store Procedures, UDF, Error Handling, Ranking Functions…

5 years plus experience using ONYX CRM and financial Applications.

Including Development of Onyx application, Support and maintenance.
Integration of onyx CRM with bespoke SOP system.

Experience in Data integration and extraction using SSIS.

Including use of SSIS transformations and tasks for Data merging, Data scrubbing, Data cleansing and Data validation.
Use of SSIS script component for custom transformations.

Development of reporting using SSRS Reporting and Power BI

Creation of management and detail level reporting.

Skilled in Data optimisation and tuning skills

Refactoring of TSQL code and re-indexing to improve queries.

.NET Development in both C# and VB. Net
Maintaining and creating system documentation.

Including requirements gathering functional documentation, system documentation and end-user documentation.

Experience with data-ware house design And Development.

Star-schema, snowflake, dimension modelling. SCD Type 2 Implementation.

Worked in data migrations projects.

Transfers using utilities like SSIS, Bulk Copy Program (BCP) and Bulk Insert and SQL Stored Procedures.

ITL experience.

Including Change Request, Problem management and Ticket Management.

Legacy Skills.

VB6/COM, Excel VBA, Access, Classic ASP, Cold fusion.