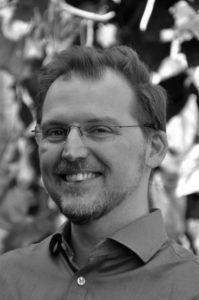 20+ year experience. Indicative day rate £780. Geo – London & Remote.
Hands-On Linux/DevOps engineer (+20y) and developer who builds solutions with CI/CD/VCS pipelines for infrastructure and applications deployments to reduce risks of the implementation failures and streamlining releases. Builds Cloud/on-Prem and Middleware infrastructures and supports/troubleshoots environments across technology stack. Usually acts as SME and L3 support. Develops full-stack applications and API integrations to support automation.
Technical Architect, DevOps & Automation passionate (+10y), designs, builds and supports scalable, high-performance distributed systems (AWS/KubernetesS/Docker/Unix) since the beginning of the professional career (+20y). Helps organisations to design and implement processes with sources-code (IaC) driven automated solutions, evaluates and implements automation/DevOps software stacks to meet internal operational and security criteria. Have experience with leading and mentoring delivery & operational teams.
Experienced in Project Delivery and Operations in enterprise organisations (financial industry +10y). Covers a full project and system life cycle, from transcribing business and operational requirements, creating feasibility studies, through architecture (HLD) & low-level design, performs Evaluations and creates PoCs, drives productionisation/go-live with planning, defining monitoring metrics and creating operational procedures/playbooks.
CORE SKILLS
Multi-tier Web/Middleware Infrastructure architecture design, build & productionisation
DevOps/Automation/Orchestration in infrastructure provisioning and applications delivery including and TDD/BDD
End2End troubleshooting across technology stack (including source code review)
Performance tuning
Configuration management
System instrumentation and monitoring
Service & Capacity Management for expected SLA/KPI
IT Processes analysis, Software evaluations, PoC and NFR testing