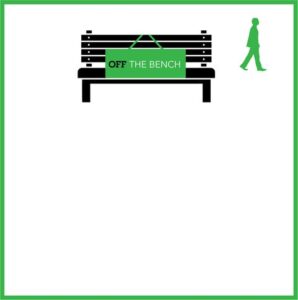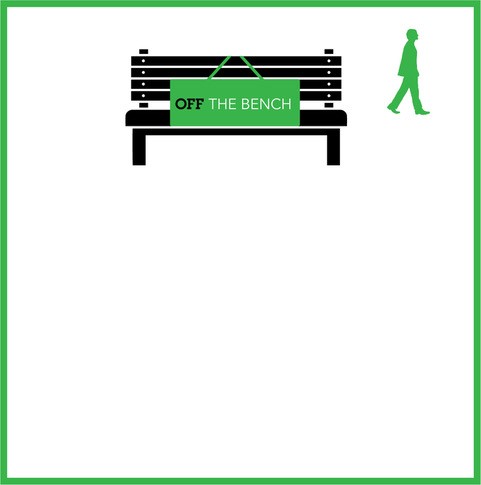 15+ years experience. Indicative day rate £875. Geo – UK Wide.
I'm passionate about technological innovation, people development and organisational transformation. I take pride in continuous learning, always seeking opportunities for growth, developing interpersonal skills and relish an intellectual challenge.
Leader with a proven track record in delivering complex portfolios and programmes in fast-paced Technology and Telecom organisations including the recent setup, planning and managing of Vodafone's Digital Portfolio with delivery value of +£20m and benefits over £50m.
Digital was setup as a start-up division within Vodafone where we experimented with Agile and DevOps, leading to the wider adoption of Agile across UK departments and other operating companies.
Key Achievements:
Finalist for Transformation Leader (ENT) in the Computing Women in IT Excellence Awards 2019.
Representative speaker at Women of Silicon Roundabout 2019, Agile Valley and GroWiT events.
DefinedthecapacityfundingmodelforthefirstAgileBusinessCaseinVodafone,withVodafoneUKbeingrecognised at a Group level for leading Agile Transformation.
Secured resources and funding for innovation projects like the first Vodafone Alexa skill and the Google Vodafoneapp, which was the first Telco App launched worldwide for the Google Assistant