Information Technology Strategy And Transformation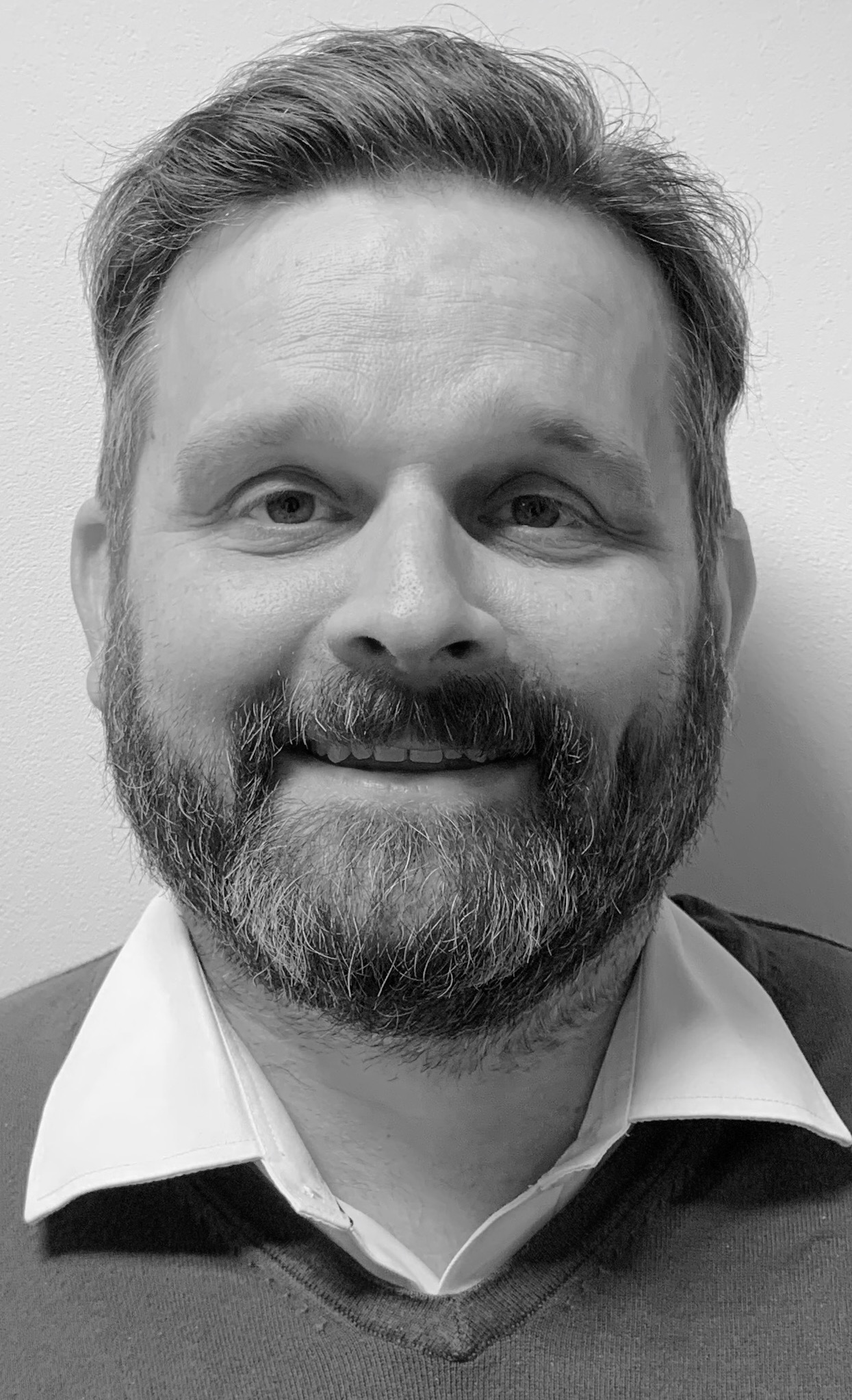 An ITIL-qualified senior IT leader – With a successful background in B2B, B2C. Industry experience within not for profit, media & publishing, entertainment, financial services, communications, government and the corporate sectors. Comfortable leading teams and departments ranging from 10 to circa 80 staff. Commercially aware with a broad range of IT management and leadership experience, delivering national and international IT services. Experience in attaining and maintaining audit and regulatory standards including Cobit, ISO and Cyber Security Essentials Plus.
Business engagement, analysis, innovation and transformation – Comfortable engaging and building strong, professional relationships with key business stakeholders up to and including CEO and Board level. Able to design and deliver 'fit for purpose' business solutions and process change, "as is" discovery and documentation to "blue sky" innovations and presentations to senior stakeholders. Utilising best practices to drive IT departments to become business enablers and ensure value for money.
Collaborative approach to successful IT leadership – Hands on IT leader comfortable in coaching, objective and appraisal reviews, guidance and leadership to build robust departments and empowered teams and technical staff. Driving simplicity and transparency in IT services to deliver resilient and expandable IT infrastructure for businesses.
Successful vendor relationship management – Relationship building and improvement activities, focused on partnerships and
deliverables to meet business needs. Partnering with vendors and suppliers where appropriate to benefit business strategy. Commercial negotiations and lifecycle management of vendor relationships. Successful RFP process completion across small and multi service and region outsourcing, from creation of RFP through to vendor selection and commercial negotiations and on-going contract management.
Experience of driving change management – Through IT transformation, transition, strategies, technology roadmaps, ITIL and LEAN principles, best practice methods and IT outsourcing. Championing change within IT departments and businesses to ensure IT services and solutions are maintained and reviewed to deliver more for less.
Cost aware – Delivering cost effective IT Services, controlling and reviewing spend, ensuring IT is an enabler to customers and businesses. Asset discovery and tracking, software and hardware lifecycle management
International Management – Experience in delivering and managing IT services and teams across national and international businesses.