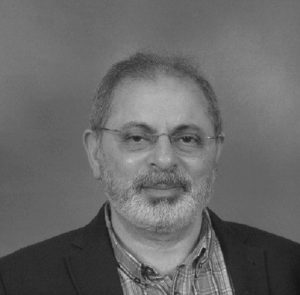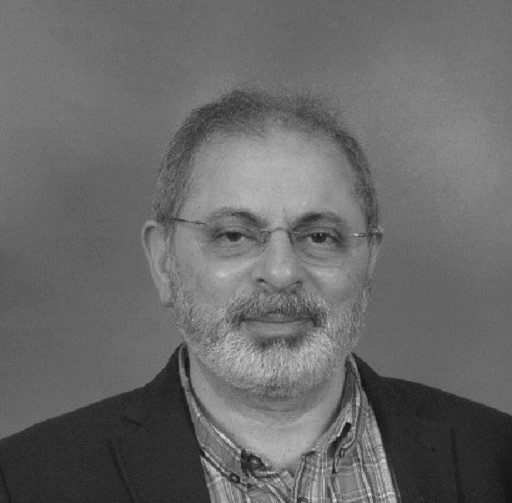 25+ years experience. Indicative day rate £875. Geo – London & Remote.
Forward thinking strategist and TOGAF 9.1 certified Enterprise Architect with a high degree of commercial acumen gained through leadership roles over a career in IT spanning 25+ years. Skilled in building and managing highly performant teams, and establishing business, and technology roadmaps. Extensive experience of delivering large scale projects as part of transformation programmes and could migrations across telco, banking & financial services, retail and local government.
Key skills:
 Realising business vision, principles, and strategies into effective IT/IS initiatives, roadmaps, and TOMs.
 Extracting, analysing and validating business requirements to produce solution architecture and high-level designs.
 Documenting baseline architectures and defining roadmaps to scalable, flexible, and agile target architectures.
 Ensuring that end-to-end solutions are aligned to architecture principles and business & IT strategy.
 Creating and embedding Enterprise Architecture capability: EA repository, EA board, and governance framework.
 Project management including identifying, tracking, and managing/mitigating risks, issues, and dependencies.
 Delivery governance including setting policies and standards during the change delivery lifecycle.
 Building and managing internal teams and managing third parties and business & technical stakeholders.
 Stakeholder Management and the creation and presentation of stakeholder-specific architectural viewpoints.