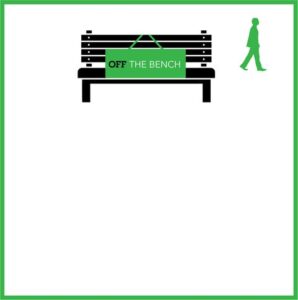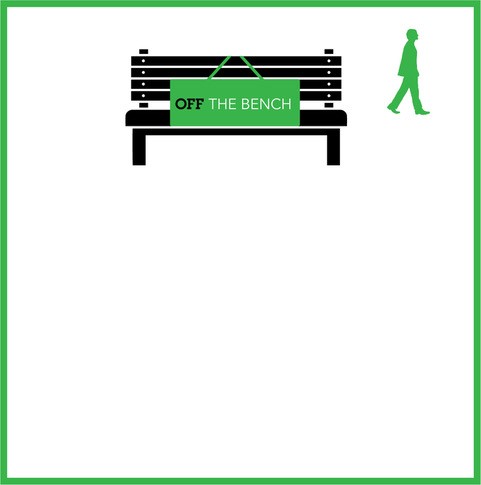 Indicative day rate £950. Geo – UK Wide.
I am a new-age Global IT Director and CIO who learnt his trade during a 25-year tenure within a Top 4 Management Consultancy.  I incorporate recent learnings from our COVID19 experiences combined with new-age automation technology, business intelligence and digital marketing to unify business and IT strategies designed to grow an enterprise's market-standing, expand customer bases, and streamline operations and costs.
Areas of expertise include:
Leadership & Operational Management, Customer Requirements Management, Organisation Spokesperson, Vision, Strategic & Intellectual Capacity, Sales, Customer Engagement, Delivery & Customer Focused, CIO Advisory, Business Analysis & Evaluation, Merger Integration/Divestiture, Business Performance Management, Industry Trends & Best Practice, Business and IT Strategy, Cultural Enhancements & Coaching, Decision-Making & Influencing, Shaping Go-To Market Strategies, Thought Leadership, Transformation/Change Management, Migration to Cloud, Technology Cost Rationalization, Cost Optimization, Organisation Transformation, Digital Transformation, eCommerce, New-Age Automation, Agile, DevOps, Traditional Computing, Live Service Operations, Development and Delivery, Programme Management, Applications, Infrastructure, Market Leading Value Propositions, Application Portfolio Rationalization, Significant Business Development.