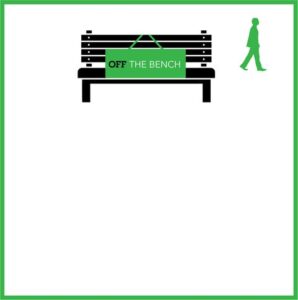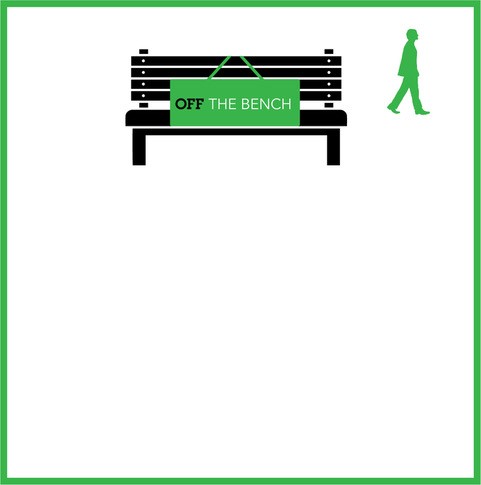 30+ years experience. Indicative day rate £815. Geo – UK Wide & Remote.
Career Highlights and Key Achievements
• Has held a broad range of IT leadership roles including CIO, CTO, Deputy IT Director, Head of End User Computing, Head of Infrastructure and Head of IT Service Delivery/Operations.
• Produced and implemented IT Strategies and IT Change Programmes, and transitioned numerous Projects and IT Services into BAU service operation.
• Managed, implemented and transformed business-critical global 24/7/365 IT Services, based on a combination of ITIL, PRINCE2 and COBIT 'Best Management Practices'.
• Managed, built and transformed IT Organisations, comprising diverse, multi-skilled and geographically-dispersed virtual teams (up to c120 staff) and created strong service cultures.
• Strengthened IT engagements and relationships with the Business: improved business perception of IT Departments and teams; reduced Total Cost of Ownership; improved service levels, user satisfaction and the business value of delivered IT/Digital services.
• Migrated on-premise applications and IT Infrastructure to Cloud Services Providers.
• Managed, negotiated, transitioned and improved Managed IT Service Agreements/Commercial Contracts (up to an ACV of £30M).
• Managed finances including annual opex & capex budgets up to £10M.
• Managed the production, testing and maintenance of IT Disaster Recovery Plans to underpin Business Continuity & Crisis Management Plans.
Key Competences
• IT Strategy, Programme, Project & Change Management.
• E2E IT Service Management/Improvement.
• IT Infrastructure/Operations/Applications Management
• MSP/Vendor/Supplier Management and IT Outsourcing.
• Cloud Services (IaaS/PaaS/SaaS) Provision, Migration & Management.
• Business & Stakeholder Relationship Management.
• IT Governance, Assurance, Quality, Risk and Issue Management.
• IT Organisation Design/Re-Design/Transformation.
• Staff Recruitment/Development/Coaching/Mentoring.
• Service Culture Change & Development.
Personal Strengths
• Excellent leadership, stakeholder relationship management, communication, collaboration, influencing, networking, negotiation, team building, presentation, innovation, analytical, and problem-solving skills.
• Passion for customer service excellence, energy, enthusiasm, adaptability, flexibility, loyalty, commitment and a management style which embraces developing, coaching, mentoring and inspiring staff to deliver high quality services.