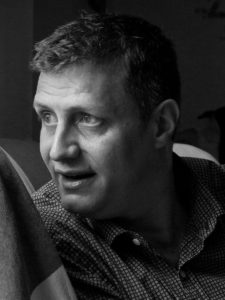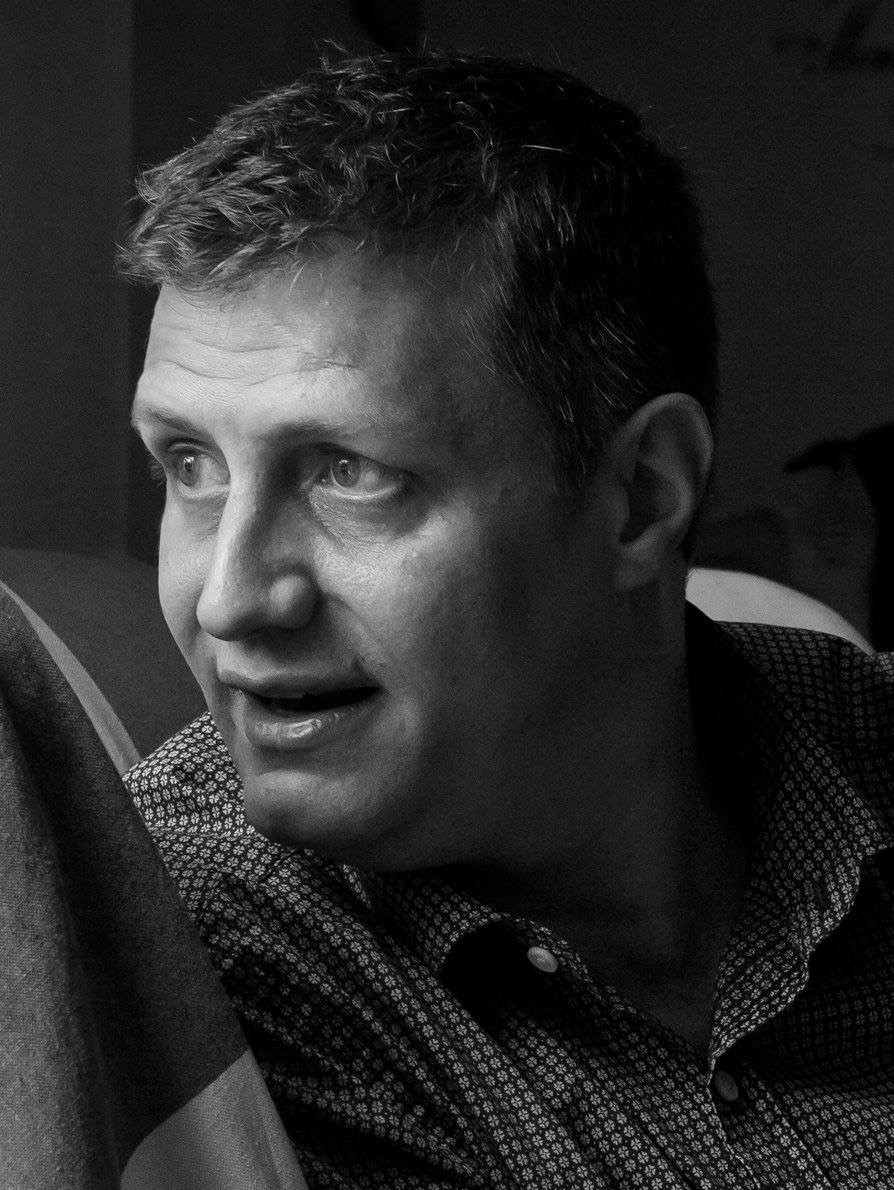 Indicative day rate £550. Geo – London, South East & Remote.
Experience as a Software Development MAnager and Oracle Developer, 15+ years' commercial experience with strong leadership, hands-on development and operational skills.
Generates and excels within a high-performance culture.
A successful track record in translating technology strategy and IT Architectures into technical solutions.
Solutions driven, able to evaluate practical solutions, with a strong focus on cost saving solutions.
Projects managed include: Agile; Proof of Concept and Integration System Development Life Cycle Projects.
Passionate about developing engaging consumer experiences, keeping the consumer in mind.
Excellent in engaging with stakeholders and vendors
Technical and Architectural experience in Oracle,PL/SQL,SQL,Oracle Forms & Reports,HTML,Shell Scripting,Perl,Java and Java Script, AWS Certified Practitioner.