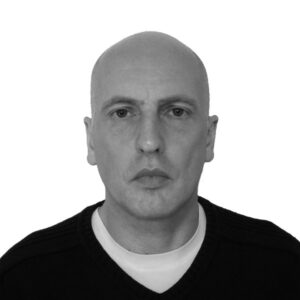 25+ years experience. Indicative day rate £437.50. Geo – UK Wide, Remote, open to relocation.
An experienced IT Consultant with expertise in the telecoms, energy, rail and financial sectors:
ORACLE, PLSQL, DWH, ETL, DEV OPS, TECHNICAL ANALYST
Many years experience of supporting ORACLE RDBMS databases (8 –11g).
Great Knowledge of PL-SQL / SQL including performance tuning.
Data warehouse (DWH) and ETL experience
Database design techniques ,Data modelling techniques ,and oracle architecture.
Ability to participate in multi-lingual meetings, very good communication skills.
Ability to work in multi-cultural environment, on large projects. Team Player.
Fluent in German (Certificate from Goethe Institute)
Available to relocate, can also speak German.