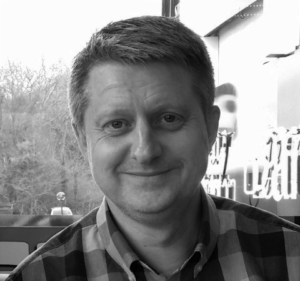 30+ years experience. Indicative day rate £375. Geo – London & Remote.
As a Senior Developer and Data Modeller I am polite, professional and passionate about data. I will successfully deliver all data requirements.
Business Sectors I have worked in:
Energy Trading; Retail and Fashion; Utilities; Government; Public Sector; Telecoms; E-Marketing; E-Sales; Data Warehousing; CRM; Magistrate Courts; Travel / Reservations; Financial Accounts; Inventory Management; Sales / Purchasing; HR; Payroll; Cost / Materials Management; Marketing; Insurance; Warranties and Asset Management.
Knowledge and experience, highly skilled in, but not limited to:
• Oracle Development: 30 years SQL+PL/SQL
• Data Modelling
• SQL Server
• UNIX
• ETL
• Database Design and Development
• Business Objects
• Data Cleansing
• DevOps
• Application Design and Development
• Data Warehouse
• Data Anonymisation
• Data Analysis
• Personal Identifiable Information PII
• Reporting
• Full Systems Development Life Cycle SDLC