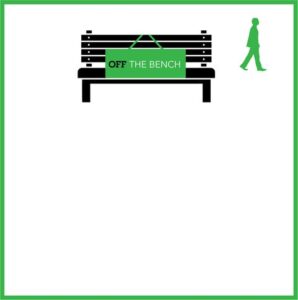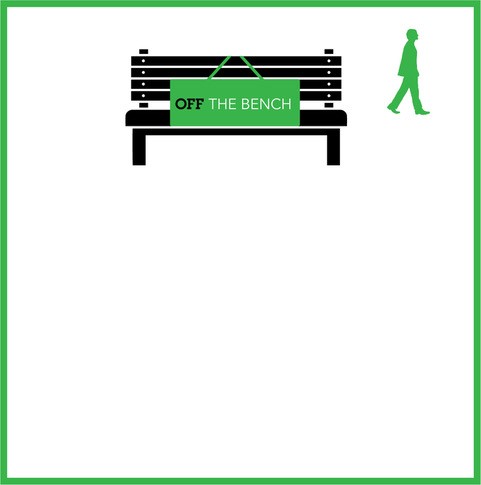 Indicative day rate £POA. Geo – London, South East & Remote.
IT Leader with 25 years' experience across multiple sectors in an international environment ranging from setting IT Strategy with the board, ERP implementations, managing large Systems Integration & Outsourcing teams, to mergers and acquisitions, organizational transformations and cost cutting.
Peter started his career as a consultant in Change Management – behavioural change required to accompany the implementation of new systems/ solutions. With this background his approach to any project starts with the customer/ stakeholder and the impact on them. Effective translation of business requirements into deliverables that IT can implement builds trust and ensures IT becomes the valued business partner.
At ease with global matrix organizations, Peter likes to take on challenges where vision through complexity and ambiguity is needed so stakeholders and team members understand their role in achieving business goals.
Example achievements:
– IT Strategy: Created the global IT Strategy and 5 year roadmap levering Industry 4.0 opportunities
– Outsourcing: Designed, Negotiated & implemented: 11 Managed Services contracts – $293m savings achieved over 4 years
– Mergers & Acquisition: Led the Acquisition & Divestment for the Shell/ Saudi Aramco Motiva JV, for all infrastructure and applications for both the acquisition and divestment of refineries, depots, and service stations
– Organizational Design: Designed and implemented post acquisition organization in Latin America. Released 70+ staff across Argentina, Brazil, Chile, Columbia and Venezuela
– ERP implementation: Globally responsible for global SAP HR implementation for 20,000 employees and embedding of global HR process post acquisition
Expertise
– Senior Stakeholder Management and engagement
– Cost Reduction
– Procurement & Negotiation
– Outsourcing/ Offshoring
– Programme and Project Management
– Behavioral Change Management, Transformation
– Organizational design