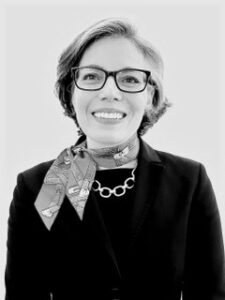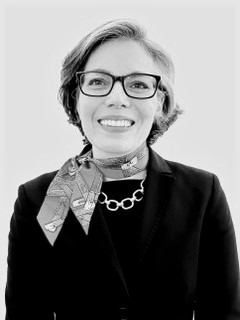 15+ years experience. Indicative day rate £1,075. Geo – London, South East & Remote.
A highly experienced multicultural programme/transformation director (ex-KPMG Partner), I have a strong reputation for delivering complex projects such as end to end implementation/rescue, business/digital transformation and integration post M&A in international environments.
As an independent consultant or interim, I currently lead and rescue large-scale, complex transformations, integration post M&A from strategy to implementation involving IT, process, business readiness and organisational design across several regions.
I am responsible for all aspects of the programme: change & stakeholders' management, resources, budget and delivery.
Roles:
Business/Digital Transformation
End to end ERP implementation / rescue
Cost reduction, Shared Service Centre
IT strategy, TOM, Process redesign
Integration post M&A
Organisational Design