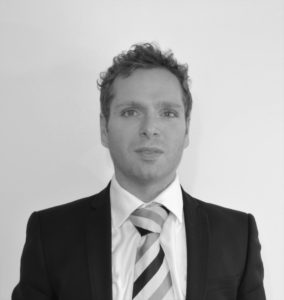 15+ years experience. Indicative day rate £1,000. Geo – London & Remote.
Energetic and versatile senior professional offering progressive experience in leading organisations to achieve business profitability and transforming business solutions.
Sound knowledge of digital technologies i.e. cloud, automation, big data, micro services and application development to ensure appropriate support and guidance provided.
Consistently resolves issues and finds solutions during this periods of growth, consolidation, and transformation.
Foster and demonstrate a workplace inclusive of creating opportunity, serving others, building trust, innovation, and exceeding expectations.
Innovative communications and change leader expert in creating technological strategies that enhance business efficiency and improvement.
Delivered multiyear complex technology transformation programmes totalling £60m worth of spend.
Implemented cloud architectures using AWS and Azure and microservices.
Delivered business transformation using unified communications.
Successfully managed a technology department as well as transformation for users.
Solid cross sector experience with Finance, Insurance and Retail