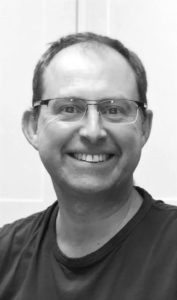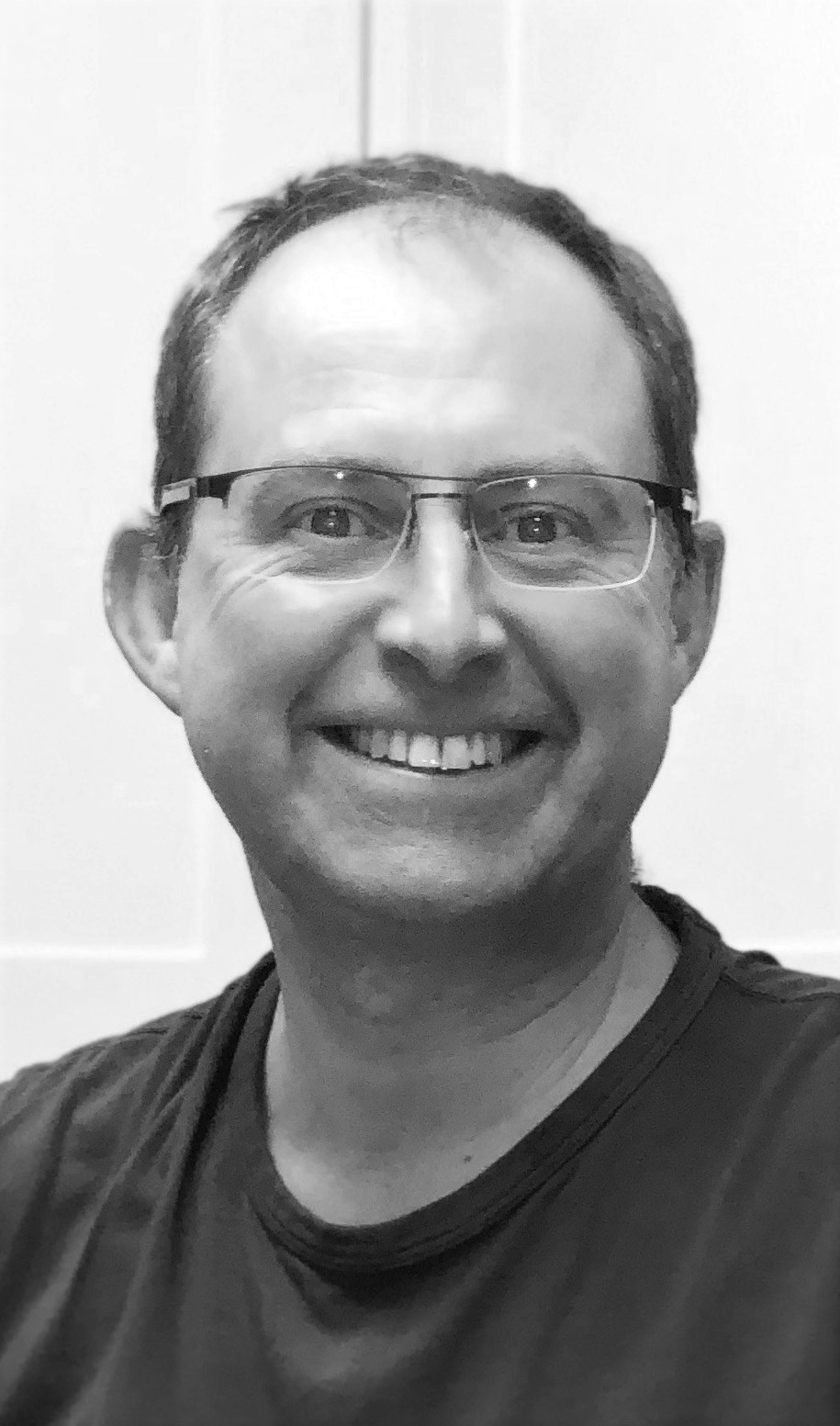 20+ years experience. Indicative day rate £625. Geo – UK Wide & Remote.
Trusted, respected and resourceful Leader with significant experience in leading world class business change management programmes in cross-cultural matrix environments within global markets, predominantly gained within Travel & Hospitality, IT, Mobile Commerce, Consulting and Professional Services, Government, Public Sector, Defence and Security & FTSE-250 corporate sectors.
Consistently leverages outstanding business and commercial acumen to successfully define and execute complex business transformations and programmes. Always demonstrates integrity with exceptional relationship management and stakeholder communication skills. Recognises the importance of being a trusted business partner and a critical contributor within executive leadership forums.
Reliably calm, brings balance of sense and clarity to uncertain and conflicting priorities using collaboration, communication, analytical and diagnostic skills with sponsors and stakeholders allied with a common-sense, pragmatic approach that achieves positive results and deliver ROI and business benefit.
Key Competences
• Business Change Management
• Risk and Issue Management
• Multi-Cultural Team Leadership
• 3rd party/Supplier Selection
• Stakeholder Management
• Outsourcing/Insourcing/Transition
• Programme and PMO Set up
• Programme Management
• Planning, Budgeting and Forecasting
• Operational Excellence
• Process Improvement
• Consulting
• Strategic Planning & Execution
• Contract Management