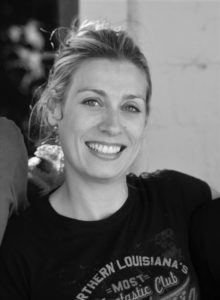 15+ years experience. Indicative day rate £620. Geo – London, South East & Remote.
I am an accomplished project manager of over 10 years. Hailing from a technical background in systems administration I have managed projects and programmes for big name clients like Google, Skype and others. My most recent role required building a technical project team with both agile delivery managers and technical project managers to manage digital transformation at Which? Where we are over hauling all our infrastructure, technology and platform internally and web platform which members interface with. Some of these more recent technologies included Salesforce, Zuora, Cloud infrastructure to name a few.
Some of my more exciting projects involved updating the Google logo across all android.com sites worldwide, syncing up with Google HQ releases in real-time, the release of product updates across 19 regions in several languages to ensure availability for regional releases (Android Wear, CarPlay etc) and an exciting collaboration with Google and Disney with the release of one of the Star Wars movies.
I am am well versed in agile methodologies and have led cross functional teams across several international locales to successful deliveries over the years and am confident leading teams to efficiently and effectively deliver what is required.