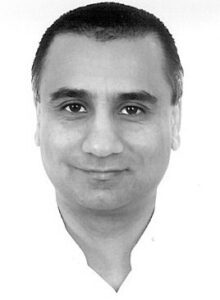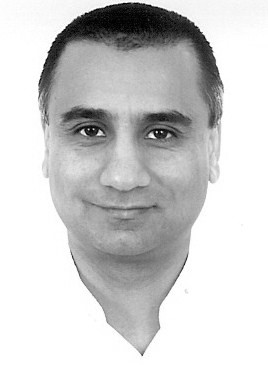 Geo – UK wide
I am an international project manager with over 25 years of experience working with global blue-chip IT and business services providers. With an attitude to get the job done, I form and lead multi-functional teams to deliver complex business critical systems such as IT infrastructure.
A Qualified Senior Project Manager, Scottish educated, expert in leading full lifecycle implementation of complex international IT infrastructure and transformation projects over 25 years with direct teams of up to 20, working with customers in many business sectors including Technology, Engineering, Fashion, Retail, Financial Services, Telco, Government, Academia, Oil & Gas, Media, Logistics, Automotive, Aerospace, Building Materials and Consultancy.
Extensive project management expertise in the UK, Europe and Middle East, delivering multiple concurrent projects from initiation to rollout and operations, interfacing between IT and the business to affect profitable transformation and change.
Key Projects:
• Managed delivery of multiple data centre and office move IT infrastructure projects for Dyson
• Led EMC team to plan large application-centric, lift and shift, telco data centre migration for Saudi Telecom
• Implemented Temenos T24 core banking system at greenfield site to successfully launch Ajman Bank
• Managed implementation of DR and BC solution for national building materials supplier, Travis Perkins
• Managed complex application migration at IBM between divesting (Barclays) and acquiring banks (Bankinter)
• Led international team at EMC on $2m digital development for an investment bank, Riyad Capital
• Managed a team of 12 to define processes and implement a Disaster Recovery Infrastructure for Mubadala
Skills:
• Full Project Lifecycle
• Bid Management
• Programme Vision, Strategy, Roadmap
• Risk Assessment and Mitigation
• Engagement and Stakeholder Management
• Organisation, Resourcing and Mobilisation
• Partner and Vendor Management
• Contract Negotiation and Management
• Leadership, Team Management and Coaching
• Budget and Cost Management
• Communications, Reporting, Dashboard
• Scope Control and Change Management
• RAID Definition and Control
• Milestone, High Level and Detailed Planning
• Document, Quality and Configuration Control
• Delivery, Service Rollout to Operations and Sites
Methodologies:
• PRINCE2 Practitioner
Technical:
IT Infrastructure, Servers, OS, Networks, Facilities, HVAC, Storage, Security, Cloud, Virtualisation, Disaster Recovery, Business Continuity, ERP, Infor M3, T24, Oracle, Application & Data Centre Migration, AV, Video Walls, Operations, Agile, Waterfall, eCommerce, Magento, Virtual Reality (VR), PMO, MS Project Server 2016, Planview PPM, MS Office 365, JIRA