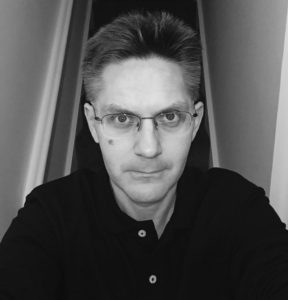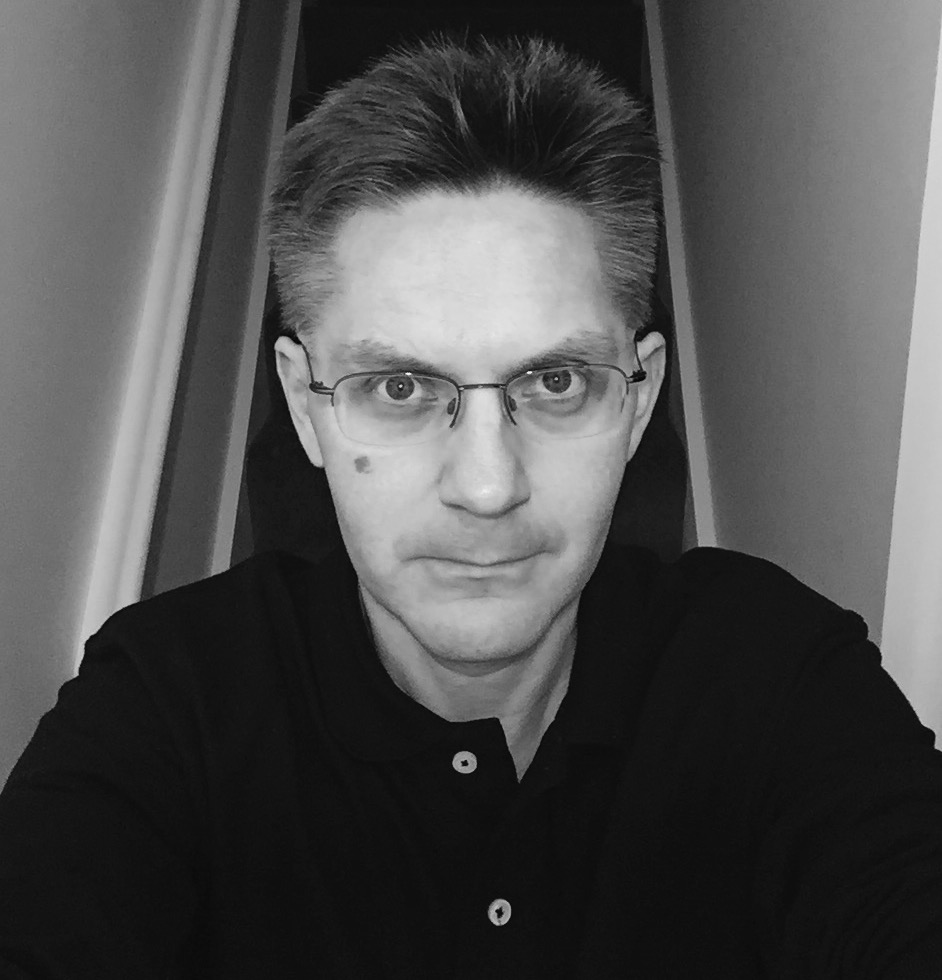 15+ years experience. Indicative day rate £812.50. Geo – UK Wide, Europe & Remote.
Accomplished and results-driven professional with comprehensive experience in procurement and supply chain management across B2B, B2C, FMCG, retail, consulting, global, and FTSE-250 corporate sectors. Solid track record of maintaining and controlling budgets by focusing on cost reductions and maximising savings. Able to devise and implement effective project delivery strategies and roadmaps by using methodologies, including Agile, Prince 2, SDLC methodologies, and CSCS.
Ability to build and lead teams as well as collaborate with internal and external stakeholders at C-level / Board and 3rd parties, delivering 'fit for purpose' systems and technology-enabled business change. Expert in complying with set standards and regulations by ensuring industry's best practises.