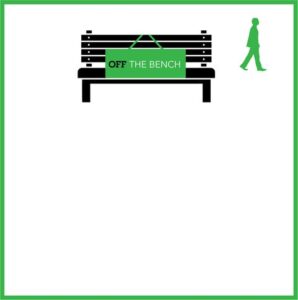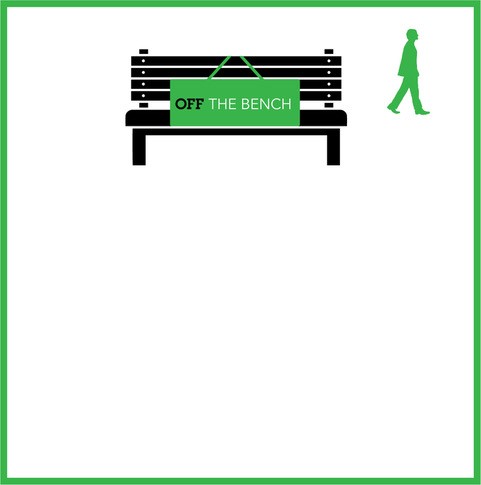 20+ years experience. Indicative day rate £500. Geo – UK Wide.
• Delivering customer satisfaction by managing and providing outstanding system, application, and service support in 24×7, global, and dispersed operations. Ensures service delivery evolves to meet changing business needs.
• Developing, leading, and mentoring professional support teams; extensive practical experience in training, personnel development, leadership, and management. Capable of setting up support teams from the ground up.
• Managing Service Level Agreements (SLAs) and delivering Key Performance Indicators (KPIs) to assure service standards
• Leading Continuous Service Improvement based on customer and business objectives and feedback
• Stakeholders engagement and communication to inform in a context appropriate to the target audience.
• Significant technical expertise in a variety of infrastructure technology and business applications. Capable and comfortable of managing technical business requirements for large and small business models.
• ITIL Foundation Qualified and highly experience in Service Support and Service Management disciplines .