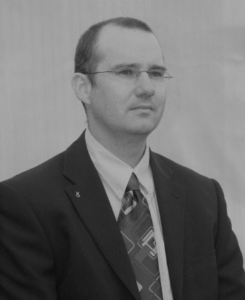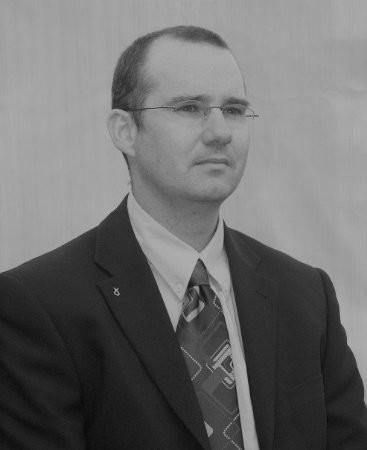 Indicative day rate £450. Geo – London & Remote.
I am a hard-working and results focused IT professional, with extensive experience providing comprehensive management, project management and related IT services for a number of years. I have proven expertise in managing large teams and resources, often in a virtual environment; providing management expertise to drive and assist adoption. I undertake work under the name of Hammur IT Services (my own company.)
My key skills include the ability to interact with all levels of an organisation and to translate complex technological concepts into language relevant to my audience. I am equally at home translating organisational outcomes into technical requirements and ensuring clear communication and collaboration between organisational stakeholders and technology specialists. I have experience implementing robust, appropriate change processes, whilst my technical expertise encompasses a full range of role including; testing, implementing management strategies, team/people management, managing budgets and training/mentoring colleagues as necessary.
As an experienced leader, I am skilled at evaluating, developing and motivating my teams. I have an inclusive management and leadership style and understand the need to be accessible to all parties at all times. I strongly believe in applying motivational skills and maintaining a positive and supportive attitude to effectively deliver solutions. I work well under pressure, have an analytical and practical approach to projects and excel in planning and organisation.
PROFESSIONAL EXPERTISE
IT Service Management
Service Improvement
Change Management
Acceptance Into Service (AIS)
Service Delivery
Change/Transformation/Transitions
Incident Management
IT Outsourcing and Insourcing
Stakeholder and Third-Party Vendor Management
Service Introduction
Continuous Improvement
Helpdesk Tools
Problem Management
Supplier Management
Identification & Resolution of Process Inefficiencies
Configuration Management
The ability to effectively build and manage key relationships