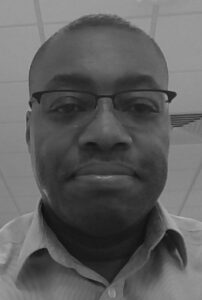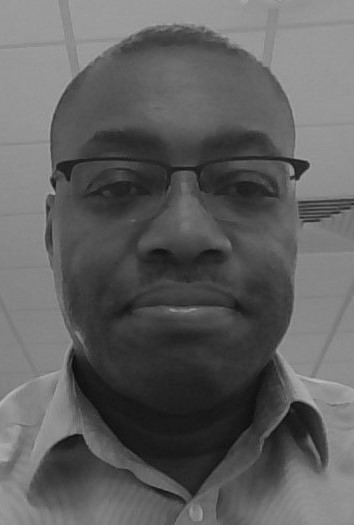 Indicative Day Rate £540. Geo – Up to 50 miles from London & Remote.
My name is Phil and as a Solution Architect I help people meet and exceed their goals. Professionals and Business owners enjoy working with me because I can point them to the best solutions, services, resources, methods, with reduced cost saving including detailed designs for their required needs.
I'm focused on propelling enterprise-wide success through proactive change management and comprehensive, strategic initiatives, I am able to drive exceptional across-the-board performance by revitalizing under performing areas and capturing new opportunities for growth. My track record of success has been reinforced by encouraging professional growth at all levels.
Highlights of the qualifications and background I offer include:
• Developing Blueprints, HLD / LLD designs through co-ordination with cross-functional teams; introducing application architecture.
• Managing project on-time and within budget using agile and Togaf methodology; overcoming technical issues; and using detailed knowledge of hybrid architectures.
• Using Security models; spearheading product development; and leading systems integration.
Furthermore, I offer essential intangibles such as an engaging and collaborative management style, persuasive negotiating talents, and clear foresight to navigate around potential operational risks.
Skills:
Solutions Architecture
Togaf Certified
Virtualization Specialist
Infrastructure Architecture
Digital Transformation
Project Management
Change Management
Application Deployment
Product Development
Consultancy
Technical Troubleshooting
Legacy Server Migrations
Stakeholder Communication
Client Facing
Team Training & Leadership
Windows Server/Desktop Builds, High-Availability Environments, & Enterprise-Wide IT Strategies
Technical Solutions Development