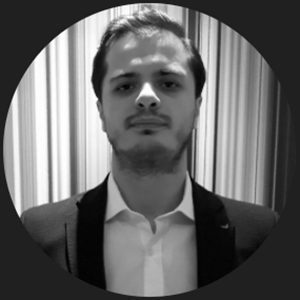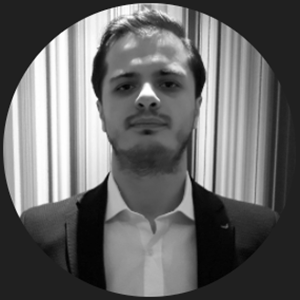 Indicative day rate £600. Geo – London, South East & Remote.
Experienced in creating solutions for any size company, from SMB to Fortune 500, and pin pointing security holes and needs.
Coming from a technical background can thoroughly prioritise risks and vulnerabilities using your business context and able to handle any security complience needs, being with a well known standard like ISO 2700X or PCI DSS or any other accreditation body.
Highlights of Expertise
• Information Security Management
• Information Security Design & Architecture
• Risk Assessment, Mitigation & Remediation Management
• Threat & Vulnerability Management
• Regulatory Compliance
• Internal & External Audit
• Application Security Life Cycle Management
• Budget Management